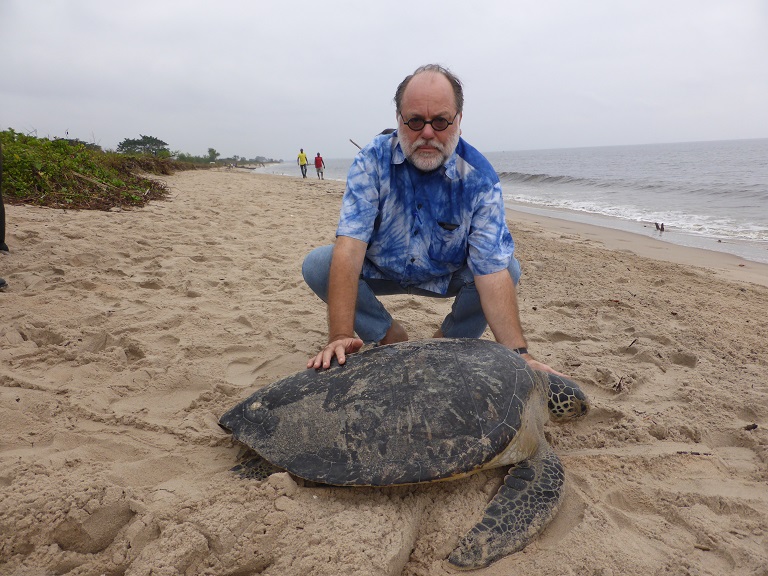 Three hawksbill sea turtles were beheaded on the beach of Juzur Abu Minqar in the city of Hurghada in violation of the Convention on the Conservation of Migratory Species of Wild Animals (CMS), said a marine activist Zakaria Mohieddin.
Mohieddin clarified that the turtles' shields were taken off for manufacturing of black glasses and the remains of the turtles were thrown in the sea.
Mohieddin notified the Natural Reserves Body and Associations of Protection on the Red Sea environment, which sent researches to inspect the area.
The Rescue and Environmental Protection Society's Chairman Hassan al-Tayeb said that environmental crimes range from illegal fishing to beheading marine turtles.
The Red Sea's Black Turtle Cove also found three beheaded marine turtles in the Red Sea in February 2019, he added.