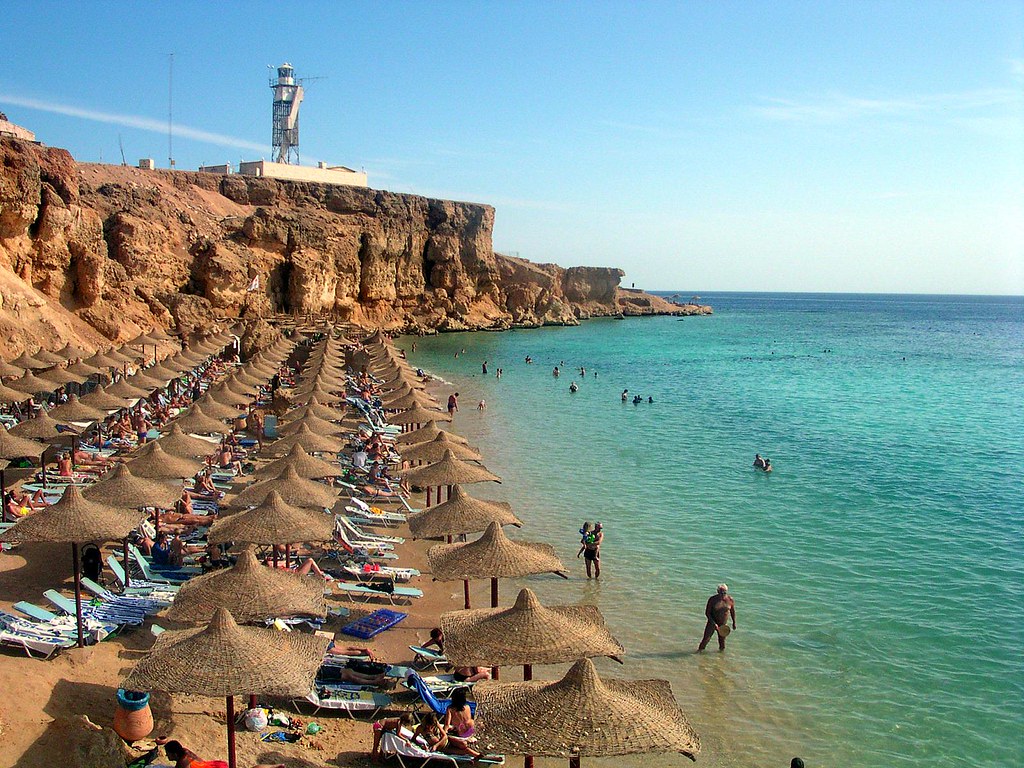 The Egyptian Minister of Civil Aviation Mohamed Manar Enaba announced Saturday that Egypt has yet to receive official word from Russia regarding the resumption of charter flights to Egyptian tourist resorts in Sharm el-Sheikh and Hurghada.
Speaking to Al-Masry Al-Youm, Enaba said that no contact has been made since the Russian security procedures review committee left Hurghada and Sharm el-Sheikh airports earlier this February.
He also shot down reports claiming that tourism from Russia to Hurghada and Sharm el-Sheikh airports has resumed, and instead clarified that all that occurred were that airlines had submitted a request to the Civil Aviation Authority to approve organizing flights to the Sharm el-Sheikh and Hurghada airports at the end of last March.
Egypt's tourism sector, representing approximately 12 percent of the economy, has experienced significant problems in recent years, particularly since the downing of a Russian civilian aircraft over the Sinai Peninsula in October 2015, which killed all 224 passengers on board.
Russia, along with a host of European countries including the UK, suspended flights to Egyptian resorts after the incident.
The Russian Foreign Ministry said in October that cooperation is underway with Egypt to resume flights and is only a matter of time, attributing the delay to the coronavirus pandemic.
Deputy Foreign Minister Oleg Syromolotov said at that time in an interview with Russian news agency Sputnik that it is difficult to set a specific date on the matter.
"Since April 2018, regular flights have been carried out between Moscow and Cairo, and at the same time we are working to resume flights to the Egyptian resorts of Sharm el-Sheikh and Hurghada, and our main priority in solving this issue is to ensure the safety of Russian citizens," Syromolotov said.
The primary reason for suspending flights with Egypt was the Russian plane disaster in October 2015, he added. Syromolotov said that though investigations in both Russia and Egypt have not been completed, the competent Russian authorities have proven that the crash was the result of a terrorist attack.