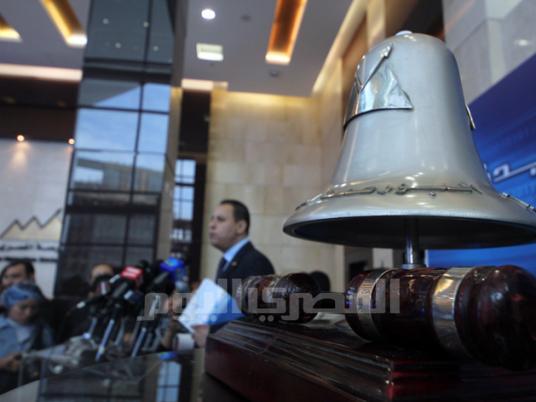 Sales of Arab and foreign investments have pushed stock indices slightly down after a considerable rise in the previous two sessions, which speculators credited to the announcement of the constitution referendum.
The main EGX30 index went down by 0.52 percent to close at 6644.27 points, the small and medium EGX70 index fell by 0.37 percent to 532.09 points, and the broader EGX100 index fell by 0.27 percent to 902.28 points.
Total trading amounted to LE372 million in 20,500 transactions and the capital market lost LE700 million to close at LE418.5 billion.
Experts said the market carries significant investment opportunities in the medium and the long terms due to a projected economic stability following the referendum.
Edited translation from Al-Masry Al-Youm