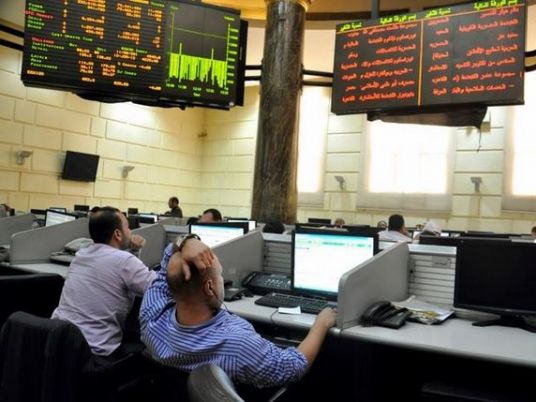 Stock indices went up as Arab and foreign investors bought and Egyptian investors preferred to sell because budgets of investment funds are still being settled.
The main EGX30 index rose 0.15 percent to 8,093.75 points, the small and medium stocks EGX70 index rose by 0.96 percent to 583.47 points, and the broader EGX100 index rose by 0.69 percent to close at 1,023.8 points.
Total trading stood at LE571.5 million in 19,500 transactions and the capital market earned LE1.18 billion.
Traders said the market began to pick up after a decline due to the bombings that took place in the subway stations, but Egyptian investors preferred to sell in order to get cash for the Ramadan commodities.
Financial expert Mohamed al-Husseini said Arab stock exchanges were affected by the political tensions in Iraq, which was also reflected on the Egypt stock exchange.
"The market was also affected because Ramadan is coinciding with the end of the fiscal year," he said.
Yet financial expert Ahmed Shehata predicted a rise after the first week of Ramadan with new individual and corporate investments.
Edited translation from Al-Masry Al-Youm