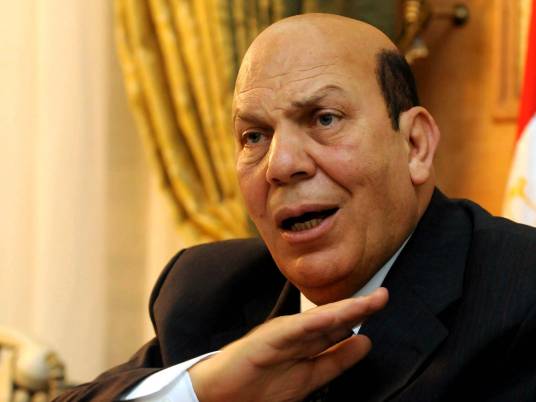 A report by the Local Development Ministry has revealed that the ministry's budget for the 2015/2016 fiscal year is nearly LE6.5 billion.
About LE852 million has been allocated to the ministry and its subsidiary bodies, LE650 million to the neediest villages, LE200 million to support development plans in the governorates and about LE2 million for other bodies affiliated with the ministry.
The report said LE4.75 billion was allocated to the governorates' local authorities: LE3.74 billion of which will be provided by the public treasury, with the remaining LE1.01 billion coming from the governorates' budgets. A development and beautification budget of LE53.4 million will be give to Cairo, LE20.9 million to develop and beauty Giza and LE392.7 million for public transport in Cairo and Alexandria. Cairo's share of the total budget stands at LE324.5 million.
Edited translation from Al-Masry Al-Youm