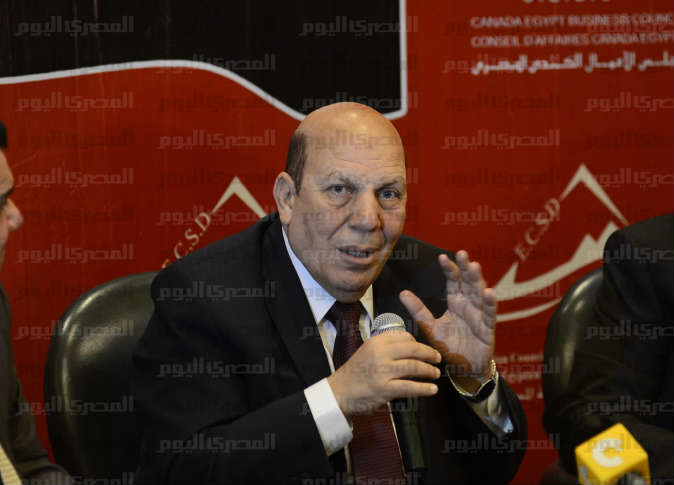 Minister of Local Development Adel Labib said that the new local administrative law has set new effective mechanisms to combat corruption and dry out its sources.
"The political leaderships has pointed out that efforts exerted to achieve comprehensive development in Egypt have no place for corruption," he said.
He stressed that we should work together el eliminate the phenomenon of corruption.