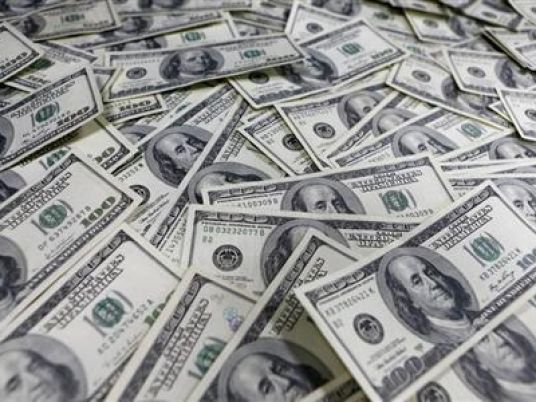 Egypt's central bank said its foreign exchange auction on Thursday would be for the sale of $300 milllion.
The amount offered will be "directed to cover a pending backlog due for payment for the import of raw materials, production requirements and spare parts," the bank said in a statement.
The central bank used to offer about $40 million at each of their auctions during the week. It said earlier its auctions would now be held three days a week, down from four.