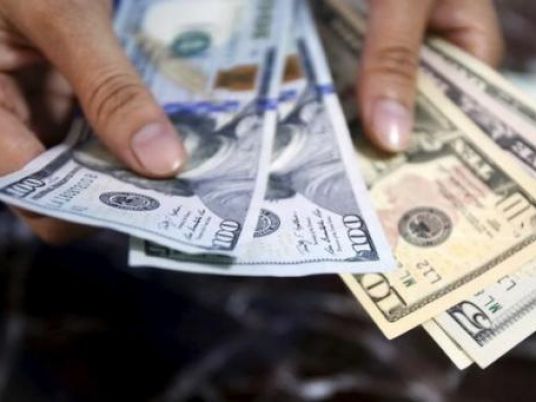 Egypt's inflation dipped for the third month in a row in October after hitting a record high on energy price rises, leaving the central bank on course to begin loosening monetary policy in the coming months.
Inflation climbed steadily after the central bank floated the Egyptian pound last November as part of reforms to secure a $12 billion International Monetary Fund loan, reaching a multi-decade high in July.
Egypt also jacked up interest rates after the pound was floated and many local economists expect it to start cutting again in December or January.
Annual urban consumer price inflation eased to 30.8 percent in October from 31.6 percent the previous month, official data showed on Thursday.
Core inflation, which strips out volatile items such as food, fell to 30.53 percent from 33.26 percent.
"We reiterate our view of a lower annual reading of 18 percent by Jan 2018 triggering the first cut in interest rates," said Alia Mamdouh, lead economist at Beltone Financial.
Inflation peaked in July after the government raised fuel prices by up to 50 percent and electricity prices by up to 42 percent in an effort to cut state spending.
Narrowing the budget deficit is part of economic reforms Egypt has embarked on since it signed the IMF deal to revive an economy that has struggled since a 2011 uprising drove away foreign investors and tourists.
The Egyptian pound has lost half its value since it was floated, while the central bank has increased key interest rates by 700 basis points, attracting foreign buying in the country's domestic debt.
Some economists believe that an increase in global oil prices could put inflation back on an upward trajectory in Egypt and prompt the central bank to delay cutting interest rates.
"Regional tensions leading to a significant increase in oil prices along with an increase in the credit default swap of Egypt might cause the CBE to postpone the cuts until the vision is more clear," said CI Capital economist Noaman Khalid.
Egypt has said there would not be another increase in energy prices during the financial year that began in July, but subsidy reforms are part of the IMF programme.