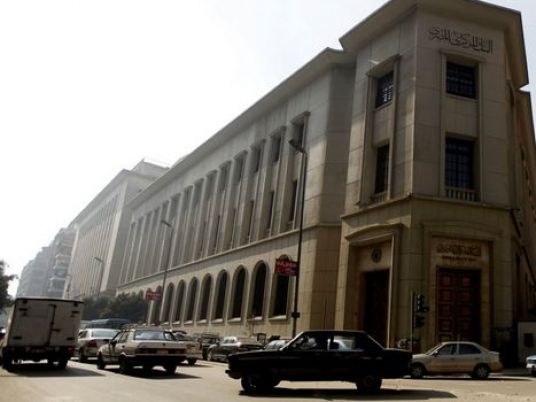 Egypt's central bank will from now on hold one foreign currency auction per week on Tuesdays, when it will sell US$120 million, bankers told Reuters on Sunday.
The bank previously held three auctions per week on Sunday, Tuesday, and Thursday when it sold $40 million at each. There was no immediate formal announcement from the central bank.
Egypt devalued the Egyptian pound last week and announced it would shift to a more flexible exchange rate regime which economists and bankers said was likely to see it ultimately scrapping its formal foreign exchange auctions.