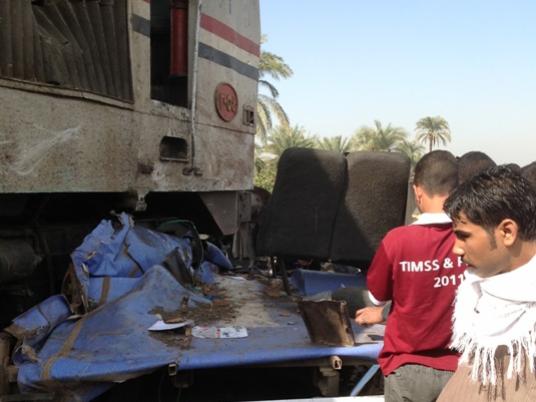 The Central Agency for Public Mobilization and Statistics (CAPMAS) announced that 9.5 million Egyptians live outside the country. Around 6.2 million expatriates live in Arab countries while 1.6 million are located in North and South America, 1.2 million are in Europe and 340,000 in Australia.
Numbers of Egyptian expatriates have been on the rise since the Egyptian government began missions to Arab countries in 1930, to accomplish their development plans.
According to CAPMA's statistics, the main outlet for Egyptian migrants is Arab countries. Many of them reside in Saudi Arabia, that currently hosts 2.9 million workers, 1.6 million in Jordan, 765,000 in United Arab Emirates, 500,000 in Kuwait and 230,000 in Qatar.
Italy ranks as the top European destination for Egyptian expat labor at 560,000, while 365.000 Egyptians work in France, 77.000 in Germany, 62,000 in England, 45,000 in Netherlands, 2000 in Poland, 80 in Azerbaijan and 15 in Uzbekistan.
African countries host the lowest numbers of Egyptian expatriates. Most of them live in South Africa which accounts for 85 percent of the total number for all African countries.
Edited Translation from Al-Masry Al-Youm