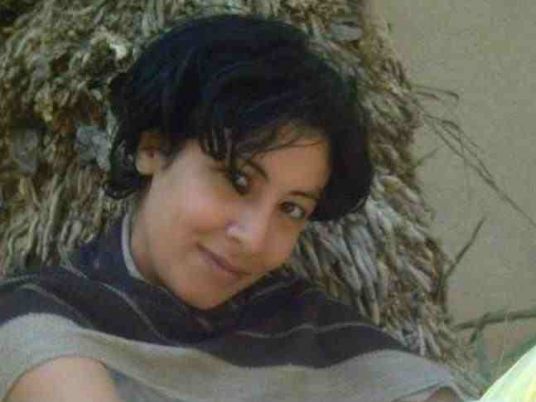 Bird shot is not deadly if shot from a long range, but an activist killed by those shots in January by police, was "too skinny" to survive them, said Egypt's top forensics official.
Activist Shaimaa al-Sabbagh, from the Socialist Popular Alliance, was shot dead during a symbolic march in Downtown Cairo on 24 January that marked the fourth anniversary of the 2011 uprising against former President Hosni Mubarak. A police officer was referred to criminal court earlier this month for her death.
Hesham Abdel Hamid, spokesman of Egypt's Forensic Medicine Authority, told Sada el-Balad's Ahmed Moussa on Saturday that forensic reports concluded Sabbagh was shot from 8 meters away, which would not be deadly in normal cases.
"Shaimaa al-Sabbagh, scientifically speaking, should not have died," Abdel Hamid said. "It is a very rare case," he added.
"She was too skinny…only four or five shots managed to penetrate her body to the heart," Abdel Hamid explained.