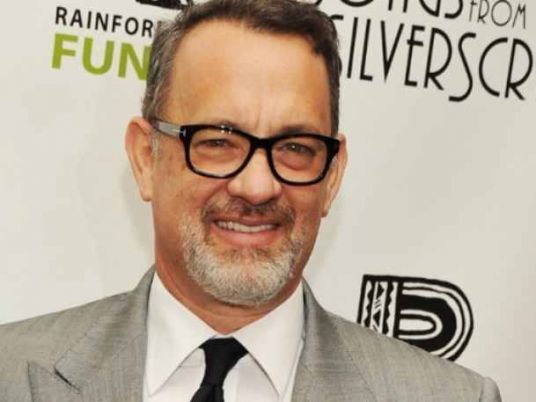 Negotiations are underway for Tom Hanks to play Captain Chesley "Sully" Sullenberger in an upcoming Clint Eastwood movie, "Miracle on the Hudson."
It's inspired by the real-life story of Sullenberg that took place in January 2009 making headlines throughout the US, according to Variety who spotted the story.
The Captain and his crew had taken off from LaGuardia Airport in New York when both engines on their plane were thrown out of whack as a flock of Canada geese swarmed in.
With no other nearby airport and not enough time to return to LaGuardia, they made a water landing on the Hudson, which ultimately saved the lifes of all 155 people on board, making Sullenberg and overnight hero.