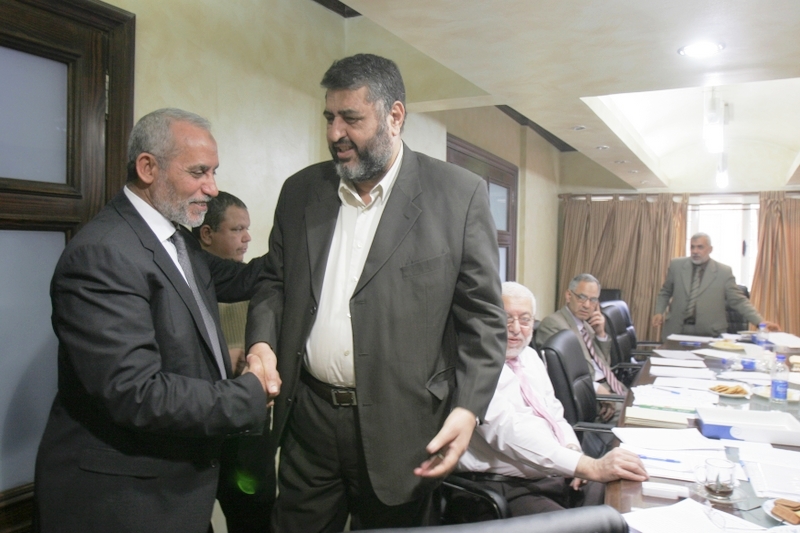 Sovereign entities are investigating investments belonging to Muslim Brotherhood-linked businessmen, according to a senior government official.
Entities have requested information from the General Authority for Investment about the contributions of a large group of businessmen to companies registered at the authority. Officials are particularly focusing on trade, imports and exports, as well as textiles, the official said.
The list includes 100 Brotherhood businessmen, the source told Al-Masry Al-Youm, including deputy Supreme Guide Khairat al-Shater, Hassan Malek and Saad al-Katatny.
A member of the government committee in charge of listing the Islamist group's assets said the body will present a detailed report to Prime Minister Hazem al-Beblawy concerning Brotherhood funds in banks, properties and real estate.
The source, who asked not to be named, added that group funds which exist in declared accounts have already been frozen. The group, however, invests its money through companies with people who do not belong to the group, which makes it difficult to track.
Edited translation from Al-Masry Al-Youm