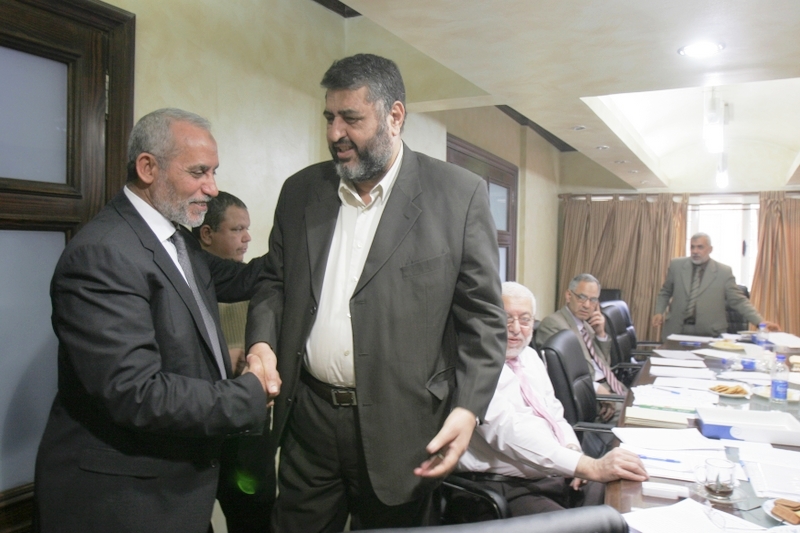 The judges assigned to the Cairo Criminal Court of Muslim Brotherhood leaders have recused themselves from the case.
The trial was supposed to begin today but was postponed to 11 February in order to hear the prosecution's witnesses.
The defendants–MB Supreme Guide Mohammed Badie, his deputies Khairat Al-Shater and Rashad Bayoumi and others–are facing charges over their involvement in the 30 June clashes at the Brotherhood's Guidance Bureau in Mokattam.
They are accused of inciting the killing of peaceful demonstrators, attempted murder, and the possession of weapons and explosives for the purpose of terrorism.
The investigation says MB leaders held a secret meeting on 26 June in which they agreed to entrust armed groups to protect the MB headquarters because ousted President Mohamed Morsy sent word that security or military forces would not be available to do so. These armed groups, who were allegedly promised minor pilgrimage trips after the crisis, later fired at demonstrators without regard to the number of deaths, according to prosecution.
One of the arrested men who was hired said he and 250 others received orders to secure the bureau and shoot at protesters.
The defendants wholly denied all charges against them.
Edited translation from Al-Masry Al-Youm