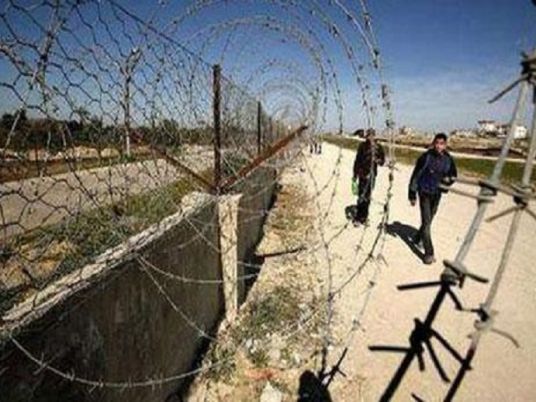 Gamal Aoun, chief of the drivers of Gharbiya, said the Egyptian Intelligence Bureau succeeded in releasing the approximate 300 Egyptian drivers that were allgedly abducted by gunmen in the Libyan region of Ajdabiya.
Gunmen had reportedly detained 100 Egyptian drivers and seized 50 trucks in Ajdabiya, Libya, earlier and according to Aoun, they seized another 50 trucks on Thursday.
The kidnappers forced the drivers to contact tribal chiefs in the Egyptian city of Matruh to convey their demands to the Egyptian authorities.
The kidnappers were demanding the release of a Libyan who was sentenced to life in prison in Egypt for illegal border crossing and carrying a weapon without a license.
Terban Abu Zriba, a tribal chief in the border governorate of Salloum, told Al- Masry Al-Youm Thursday that he contacted the kidnappers in Libya, asked them to release the Egyptian drivers and promised to find a legal means to release the Libyan convict detained in Egypt.
Abu Zriba added that a number of Libyan tribal chiefs had been also trying to secure the release of the drivers.
Edited translation from Al-Masry Al-Youm