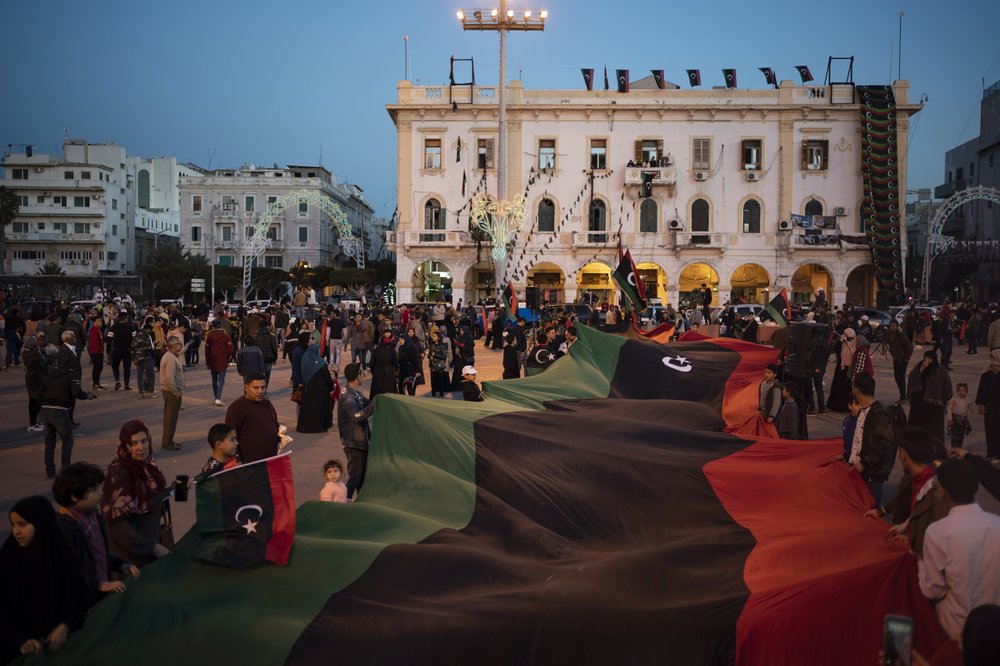 Egypt's acting ambassador in Tripoli Tamer Moustafa discussed during a meeting with Special Representative of the United Nations (UN) Secretary-General for Libya and Head of the UN Support Mission in Libya Abdoulaye Bathily the latest developments of the meetings of members of the 6+6 joint Committee in charge of reaching a consensus on rules regulating the Libyan presidential and parliamentary elections.
The Libyan Foreign Ministry said on its official Facebook page on Wednesday that during the meeting the Egyptian side voiced full support to the UN mission in Libya, as well as Egypt's role within the framework of the co-chairmanship of the Economic Working Group of the International Follow-up Committee on Libya.
The UN official reviewed his efforts with the Libyan side, along with international partners in this regard, stressing the importance of holding the Libyan elections at the nearest possible time to help Libyans practice their constitutional right in fair elections.
Meantime, Bathily underscored the importance of offering continued support to Libya to realize economic reform, democratic transformation in the country respect of human rights.