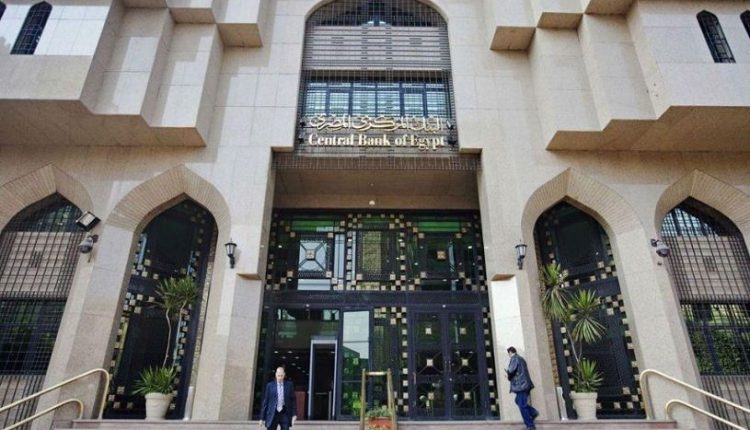 Saudi Arabia's FAS Investment and Real Estate Development, a subsidiary of the Saudi Fawaz Al Hokair Group, aims to pump new investments in Egypt worth US$1.5 billion during 2024.
Asharq Business reported the company's CEO, Turki al-Hokair, as saying on Sunday that the new investments will focus on the energy, real estate, and infrastructure sectors in Egypt.
During the sidelines of a press conference at the Egyptian Ministry of Trade and Industry, Hokair said that FAS's current investments in Egypt amount to five billion dollars.
According to the latest data issued by the Egyptian Ministry of Planning and Economic Development, Saudi investments in Egypt amount to $32 billion.
The Chairman of the Saudi-Egyptian Business Council Bandar al-Ameri indicated on Sunday that the volume of Saudi private sector investments in Egypt reached $35 billion.
Saudi Arabia has deposits in the Central Bank of Egypt worth $10.3 billion, of which five billion dollars are short-term deposits, and $5.3 billion are medium-and long-term deposits, according to the latest report issued by CBE regarding the external situation of the Egyptian economy.