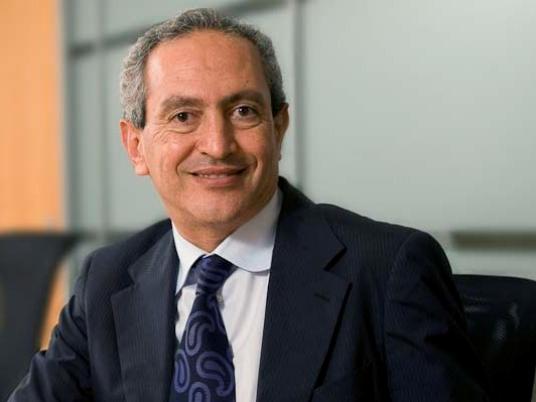 Orascom Construction said on Thursday that The Weitz Company, a wholly-owned subsidiary, had been selected to design and build a new student housing project at Texas A&M University in College Station, Texas, for about $245 million.
"The new student housing complex, which will be the largest in the United States, will accommodate 3,402 students and cover 1.8 million square feet of facilities including dining, fitness, and recreation," Orascom said in a statement.
The company is dual listed on the Cairo and Dubai exchanges.