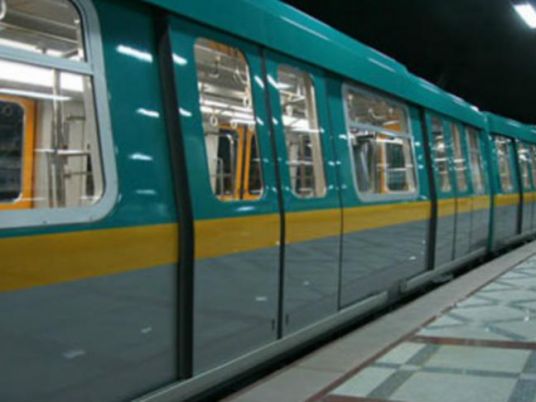 Egypt's Orascom Construction has won two contracts worth 270 million euros (US$307.75 million) for work on the third phase of Cairo's third metro rail line, it said on Monday.
Orascom will complete the civil package in a consortium with French construction companies Vinci and Bouygues and Arab Contractors, and the track works package in a consortium with TSO, part of France's NGE Group, and ETF, a subsidiary of Eurovia, it said in a statement.
The contracts will bring the total value of the company's share of the third phase of the metro line to 375 million euros, it said, adding that funding for the third phase is being provided by French and European entities.
The third phase of the metro will stretch across 18 km of tunnelling and viaduct works which will include 15 elevated, grade and underground stations, the firm said.
Orascom won an $180 million contract for work on the first phase of the expansion in 2007 and won contracts worth $140 million for the second phase of the third metro line in 2009.
($1 = 0.8773 euros)