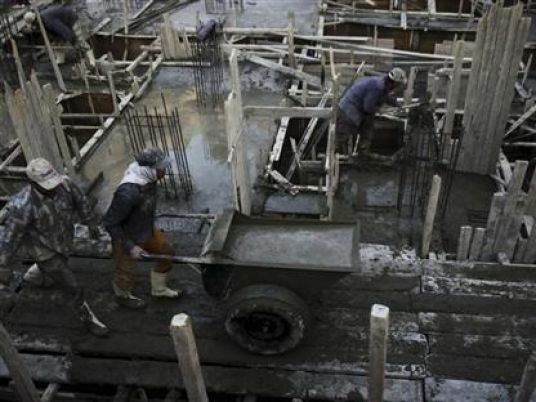 Orascom Construction posted a net profit of $23 million in the first quarter of 2016, up significantly from $5.8 million a year ago and returning to profit after recording disappointing full year losses last year.
The group said on Thursday it had signed new contracts worth $510 million in Egypt, Algeria, and the United States during the first quarter.
Orascom, dual-listed in Cairo and Dubai, reported EBITDA of $48.8 million and maintained a healthy backlog level of $6.1 billion, 47 percent of which was in Egypt.
"In Egypt, we are pleased with the excellent progress of our large power and transportation projects, and continue to add new work in our competitive sectors," said CEO Osama Bishai.
Power was also the company's largest growth area in Egypt last year. Egypt's government has tried to tackle power shortages by cutting subsidies, importing natural gas, and boosting its power output.
The engineering and building business controlled by a billionaire member of Egypt's prominent Sawiris family was once the biggest blue-chip stock on the Egyptian exchange.
It effectively pulled out of the bourse in 2013 when another Sawiris company, Amsterdam-listed OCI NV, bought out the vast majority of its shares. OCI moved the primary listing of its construction assets back to Cairo in March.