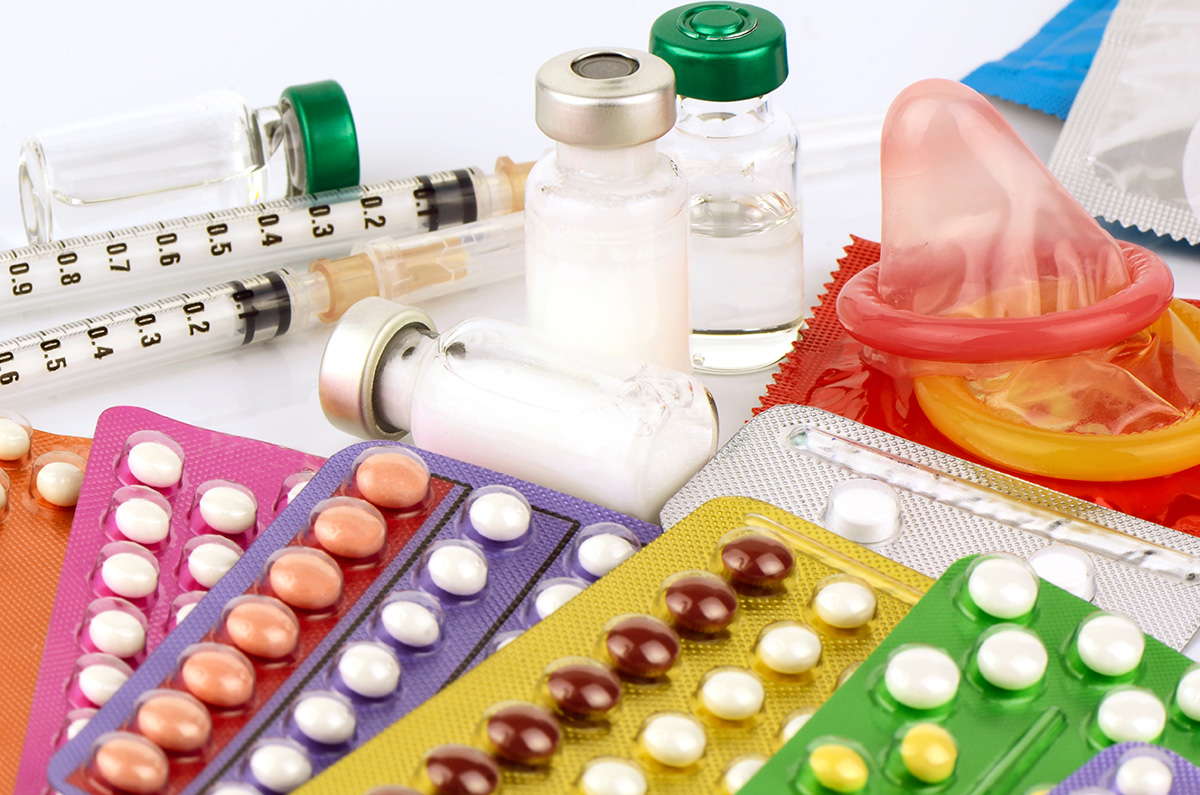 The Ministry of Health will organize a free campaign called "Family planning is your right" in December, providing family planning services and facilities across nine governorates as part of the Haya Karima (Our days are better) and Ayamna Ahla initiatives.
The head of the Population and Family Planning Sector Sahr al-Sonbaty said that the campaign aims to increase the usage of family planning methods to reduce the rate of population increase.
Sonbaty added that the ministry will cooperate with the Integrated Reproductive Health Support Program to organize the campaign within two stages, from December 1 till 5 and from December 8 until 12 in Damietta, Beheira, Alexandria, Qalyubiya, Fayoum, Port Said, Assiut, Sohag, South Sinai.
Family planning specialists in fixed and mobile clinics, public and central hospitals, and maternity and child care centers will carry out a medical examination on couples and dispense any necessary medication.
The ministry will provide services to raise health awareness of various age groups in coordination with the directorates of education, endowments, Al-Azhar, the Egyptian Church, non-governmental organizations, municipals, the National Council for Woman and the National Council for Population, Sonbaty said.
Around 20,828,895 women utilized family planning and reproductive health services during the fiscal year 2018/2019, as part of the ministry of health's strategy to reduce population growth.
Work is underway to reduce the birth rate to 3.1 children per woman by the end of 2020 and to 2.4 children per woman by the end of 2030 though providing effective and safe family planning services to every Egyptian woman.
Edited translation from Al-Masry Al-Youm