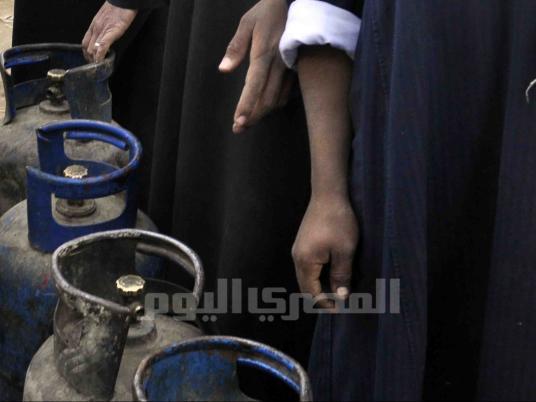 The government's Industrial Development Authority has submitted a memo to the Ministry of Trade and Industry including its objections to a unified investment law currently in the works at the Ministry of Investment.
Ismail Gaber, IDA's director, said the proposed law denies the authority the power to issue licenses and approvals for industrial projects which were stipulated by Law 350\2005.
He said the draft strips IDA of its role in planning for industrial development, and the authority to grant lands for investors and set prices for them, instead giving the General Authority for Investment the upper hand in this role.
"That way we will have to close down the industrial, tourist and agricultural development authorities and lay off employees since the investment authority will work alone," said a senior source at the Ministry of Trade and Industry.
Edited translation from Al-Masry Al-Youm