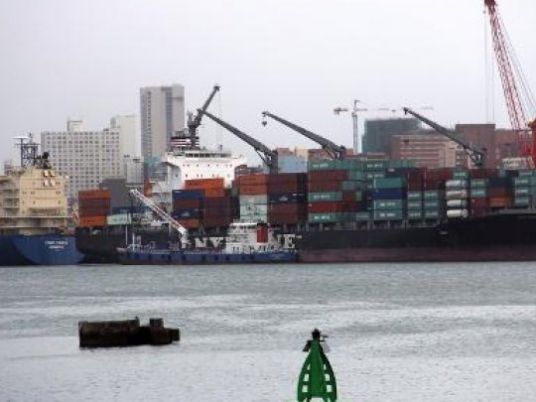 The Egyptian Ministry of Trade and Industry issued a decision to impose final anti-dumping duties on Egyptian imports of PVC, originated or exported from the US which fall under item (3904100090) of the harmonized customs tariff.
Minister of Trade and Industry Nevine Gamea said in a statement on Monday that the fees will be nine percent of the CIF value (costs, insurance and freight charges) and the decision will operate for five years from the date of its publication in the Egyptian Gazette.
The Assistant Minister for Economic Affairs and Head of the Commercial Processing Sector at the Ministry of Trade Ibrahim al-Sigini added that the decision comes following the recommendation of the specialized advisory committee and recommendations reached by the sector after studying the complaints from the local industry.
He noted the approval of the Minister of Trade and Industry during December 2020 to start investigation procedures against the dumping imports of these items from the US.
Sigini said that after studying and analyzing all the data, the sector concluded that the imports of the product under investigation are received at dumping prices and with a dumping margin of nine percent of the CIF value.
He explained that this confirms the existence of a causal relationship between the dumping imports from this country and the damage caused to the local industry.