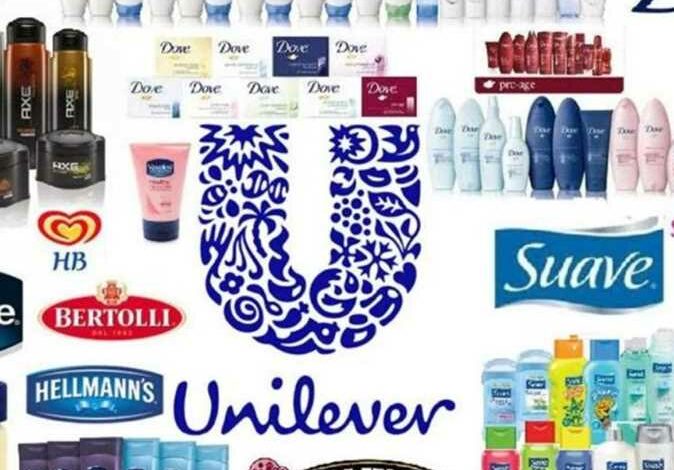 The General Organization for Export and Import Control (GOEIC) of the Egyptian Trade and Industry Ministry, has suspended some major companies operating in Egypt for violating a decision issued in 2016 regarding the registration of trademarks supplied to Egypt.
The suspended companies are of a wide range of fields, such as food, detergents, medical supplies and cosmetics.
The list of suspended companies included Unilever, which produces one of the most important types of tea, soap and cosmetics, Mobaco for Industry and Trade, the Saudi Almarai Company that produces juice and yogurt, Al Karama Ltd for pastries, the Jordanian Advanced Furniture Industry Company, and more.
Minister of Trade and Industry Nevein Gamea announced last March, a ministerial decision to amend some provisions of Ministerial Resolution No. 43 of 2016 regarding the amendment of the rules governing the registration of factories qualified to export their products to Egypt.
Upon the decision, companies wishing to export to Egypt must renew their registration documents which have an expiration date within a period not exceeding 30 days from the expiry date.
A ministry statement on Sunday said that the GOEIC reviews files submitted by companies for registration, in order to ensure that the company or factory is an existing entity and applies quality systems to its products, and includes a list of documents that need to be renewed (quality certificates and trademarks, and industrial registry).
The ministry explained that the recent suspended companies did not meet the required documents and therefore legal proceedings were taken in implementation of the regulations used in the registration system.
Companies that adjust their situation will be removed from the ban list.
Some of these the companies on the list have stopped exporting to Egypt since 2020, as they have established new factories in Egypt and no longer need to export their products.