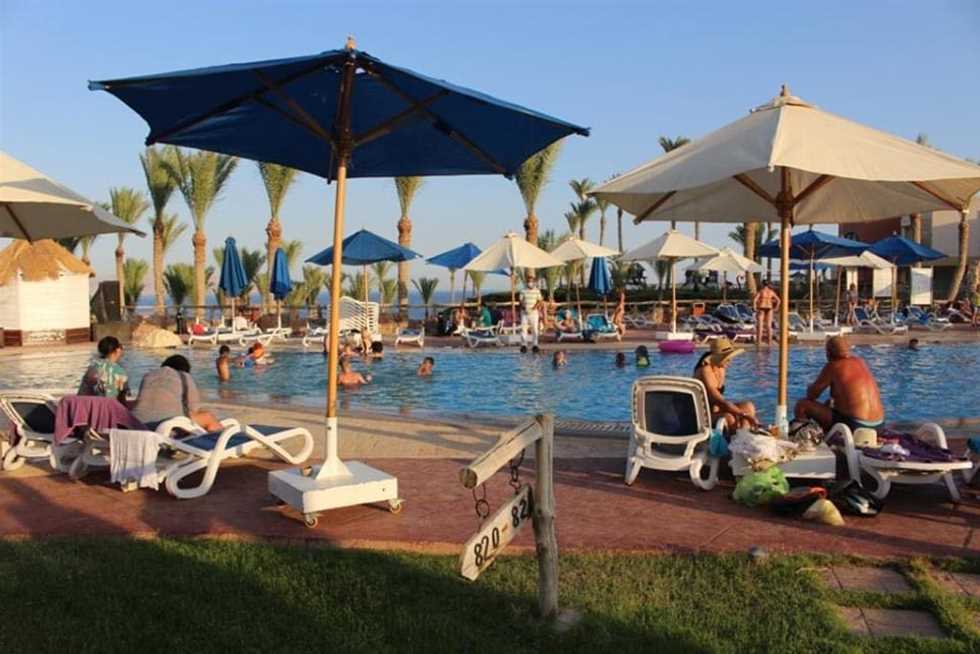 Deputy Minister of Tourism and Antiquities for Tourism Affairs, Ghada Shalaby, stressed the importance of the Cabinet's approval of a decision issued by the Ministerial Committee for Tourism and Antiquities on November 16, 2021, raising the minimum price for accommodation in five-star hotel establishments.
The new decision enhances the value of Egyptian destinations and represents the second move toward the re-governance of the mechanisms of selling of the Egyptian market products in different countries, she said.
The first raise for minimum accommodation was applied on November 1, at five-star and four-star hotels.
She added, in a telephone interview during the "A Final Word" program presented by Lamis al-Hadidy on ON satellite channel, that some hotels were offering prices that might affect the quality of the services provided, explaining that some hotels were offering the 5-star room for US$25  per night.
Shalaby said the decision to raise minimum hotel accommodation prices to $50 per night for Egyptians and foreigners will be implemented starting May 1, 2022, except for some governorates, which will postpone the decision until November 2022
She pointed out that some hotels were allowed to operate in full capacity, not just 70 percent.