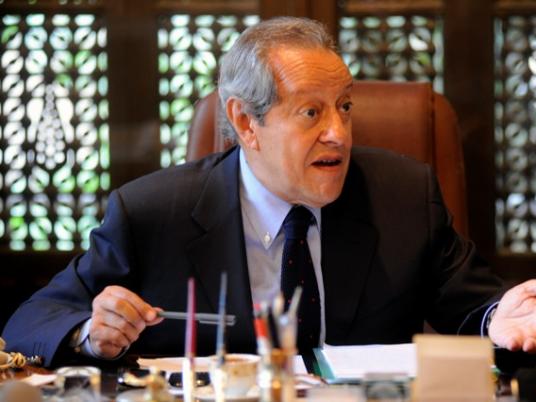 The Egyptian Organization for Human Rights has welcomed the decision issued by the President, regarding the release of 165 detained students who had violated the controversial protest law. The organization creiterated its call for the release of all the remaining detainees, arrested over violating the same legislation.
On Wednesday, President Abdel Fattah al-Sisi issued the presidential decree No. 257(2015), on June 16, pardoning 165 student prisoners who had participated in illegal protests.
The organization issued a statement stressing the importance of the freedom of peaceful assembly and the freedom of expression, guaranteed by international charters and conventions, including Article 21 of the International Covenant on Civil and Political Rights, adopted in 1966. It also referred to Article 20 of the Universal Declaration of Human Rights, which stresses that everyone has the right to peaceful assembly.
The current protest law restricts the right of citizens to demonstrate peacefully and contradicts the gains of the January 25 and June 30 revolutions, said the statement.
The organization called on the Egyptian government review and amend the law, especially with regard to the severe penalties against peaceful protesters.
Edited translation from Al-Masry Al-Youm