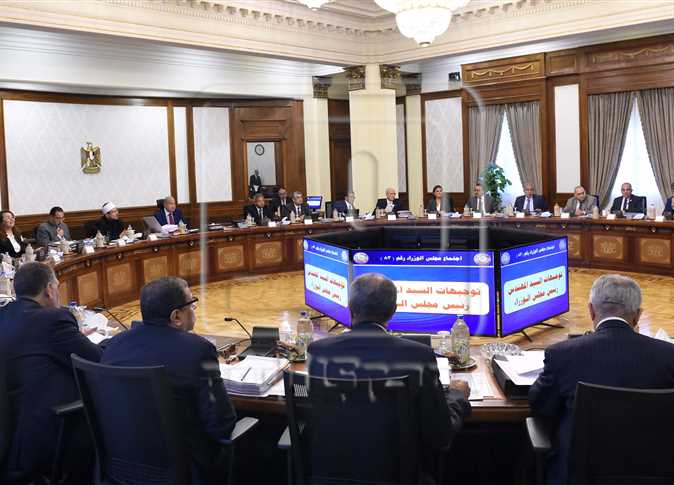 Egypt cabinet will hold an "exceptional" meeting on Sunday to discuss a new strategy devised by Education Minister Tarek Shawky to develop all stages of the country's pre-university education system from kindergarten to high school.
Informed sources told Al-Masry Al-Youm on Friday that the minister would discuss a new education strategy adopted by the government, which goes into effect this school year.
Government sources said that the cabinet will discuss the mechanisms related to enforcing the new strategy and the implications of the educational process.
They added that the prime minister developed the strategy, which will be implemented for the first time and will be a top priority in the cabinet discussions, especially considering that the development of the education system has been a topic of debate for decades without any tangible results.
In January, President Abdel Fattah al-Sisi said that the reform and development of education in Egypt requires LE220 billion, stressing that young people are the backbone of the country.
Sisi explained that Egypt's education system accommodates 22 million people and that if the country was to spend LE10,000 on each student every year, "then we will need LE220 billion," before saying that those funds "do not exist."
Meanwhile, Shawky said during a briefing before the parliament in October that his ministry has begun a new program for a "renaissance" in education, explaining that his ministry has previously approached every problem in an isolated way.
He added that he has met Sisi to discuss a larger plan to reform education and that they were in agreement about the fact that the current education system is difficult to reform and that a plan should be created from scratch during this year.
The new education plan includes three axes, Shawky said, the first of which is reforming the high school system.
Edited translation from Al-Masry Al-Youm