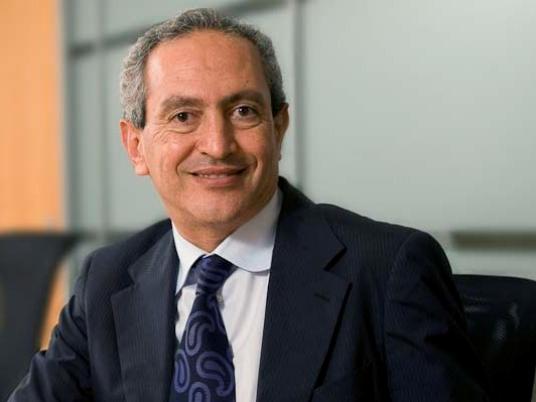 Shares in Egypt's Orascom Construction (OC) will start trading on the Cairo stock market on Wednesday, the Egyptian Exchange said on Tuesday.
The bourse, which had earlier in the day said it was still undecided on the date, said in a statement that the stock's opening price would be 108.71 pounds ($14.25), the same as its public offer price, and there would be no fluctuation limits on the first day of trading.
The stock started trading on the NASDAQ Dubai exchange on Monday and OC chief executive Osama Bishai told reporters at the listing ceremony in Dubai that trading in Egypt would start no later than Wednesday, having been delayed by the transfer of documents between the bourses.
OC sold 11 percent of its shares in a $185 million public offer at a price of 108.71 pounds per share, securing a dual listing on the Egyptian bourse and NASDAQ Dubai.
The shares rose to $14.69 in Dubai on Monday, but dropped to $14.10 on Tuesday.