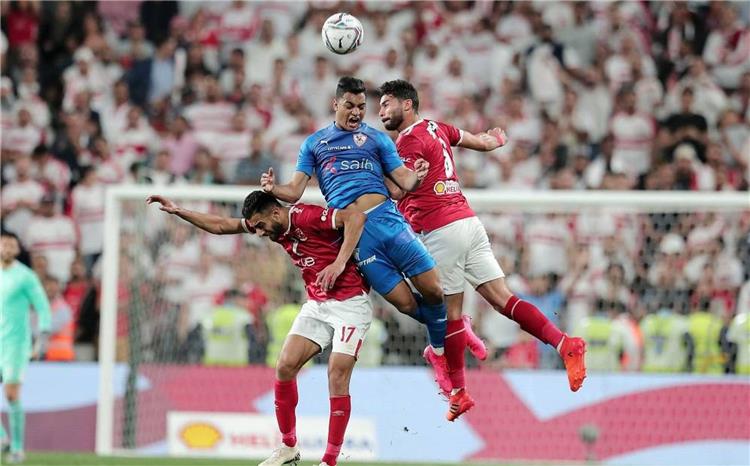 The Egyptian Football Association (EFA) on Tuesday sent a request to CAF authorities, asking them to allow 20,000 fans to attend the CAF Champions League's final match between the two Egyptian clubs Zamalek and Al Ahly on November 27 in Cairo International Stadium.
The EFA will inform each club with the exact number of fans allowed to attend the match as soon as they receive security approval.
During an interview on Monday with al-Match TV program, Egypt's Minister of Youth and Sports Ashraf Sobhy said that the two teams are major forces in Egyptian sports, and holding the match in Cairo will provide a great opportunity for fans to back their teams.
Sobhy pointed out that the attendance of fans in the stadium only will be decided by the CAF, taking into consideration the government's precautionary measures to limit the spread of COVID-19.
The ministry will provide large TV screens in Egypt's youth centers for watching the final match, he added.
Sobhi called on all national football fans to reject fanaticism and behave calmly ahead of the match.
This final between the two clubs is an unprecedented event in the history of Egyptian and African sports, Sobhi said.
And such an event requires the highest standards, he added.
The minister asserted that Egypt is ready to host the event through all its sports facilities, which have all been revamped to be on par with international standards.
Cairo Stadium, known for its enormous size and powerful energy, has hosted a number of games since its completion in 1960, including a number of games during 2019's Africa Cup of Nations.
Edited translation from Al-Masry Al-Youm