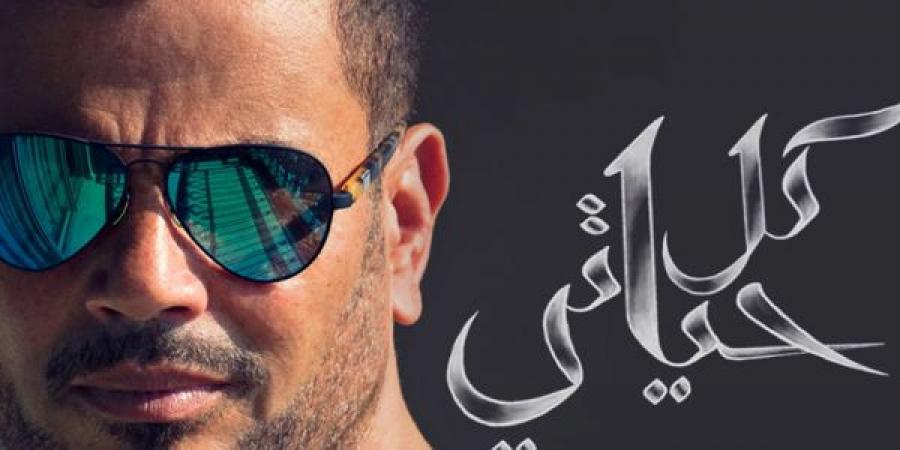 Egyptian singer Amr Diab's new album "Kol Hayati" (All My Life) is likely to be released to markets in September of this year, after the album's singles topped Egypt's iTunes and Apple Music charts.
Diab's latest single, "Hadded", was the most active video on Egyptian YouTube in the two weeks since August 15.
Poets and lyricists such as Ayman Bahgat Qamr, Tamer Hussien, Nader Abdallah, Khaled Tag, Ahmed al-Malki, and Magdi al-Nagar wrote Diab's lyrics.
Meanwhile, the album will feature composers from Mohammed Rahem, to Amr Moastafa, Khaled Ezz, Waled Saad, Ahmed Hussien, Shadi Hassan, Islam Zaki, Tamer Ali, Mohammed Yehya and Mohammed al-Nadi.
On Thursday, Diab will hold a concert in Golf Porto Marina in the North Coast – with an expected attendance of about 30,000 fans – to celebrate the new songs.
Edited translation from AL-Masry Al-Youm