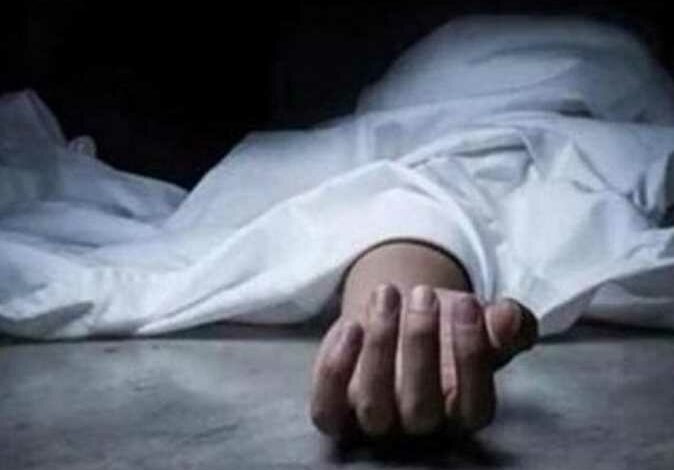 A young man commits a horrendous crime on Monday morning after shooting all members of his family of six people, killing his father and four of his siblings, including two sisters and two brothers, in the village of Abu Mannaa Gharb in Deshna, Qena Governorate.
His mother was injured with gunshot wounds to the legs.
Major General Musaad Abu Sakeen, director head of Qena Security Directorate, received a notification from the operating room, that the suspect amal A.A. fired bullets at his family, which led to the death of his father, his brothers Ahmed, Muhammad, Waheeda and Nagat, and the injury of his mother, Suad Waheed, 50.
Security forces quickly moved to the scene of the incident.
The bodies of the victims were taken to the morgue of Qena Hospital, and prosecutors have been notified pending investigation.