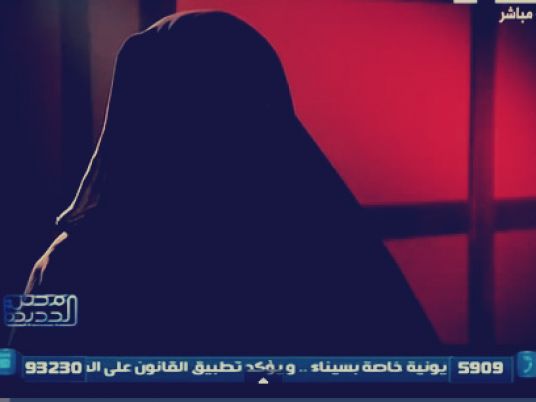 Presenter Motaz al-Demerdash hosted Tuesday evening on his talk show on Al-Hayat Channel 2 a wife who claimed to have suffered from black magic.
The wife recounted her marriage problems and claimed to have seen her husband with horns like cattle. She said the magic had turned her life into a living hell and prevented her from having children.
The wife requested her identity be hidden before she appeared on TV.
The wife said she led a happy life with her husband before things changed quickly as they found themselves drifting away from each other.
"I heard threats in my ears whenever I tried to approach him turning our life into hell," said the woman.
"The situation worsened by time to the extent that I started to see my husband with horns like cattle," she mentioned. "I suffocated whenever he entered the house."
The woman mentioned that she could not have babies for three years although doctors examined her and said she did not suffer from any reproductive problems. "I discovered that I was suffering from black magic," she said.
"We used the Quran to address the problem and we were finally able to have children after years of deprivation," she concluded.