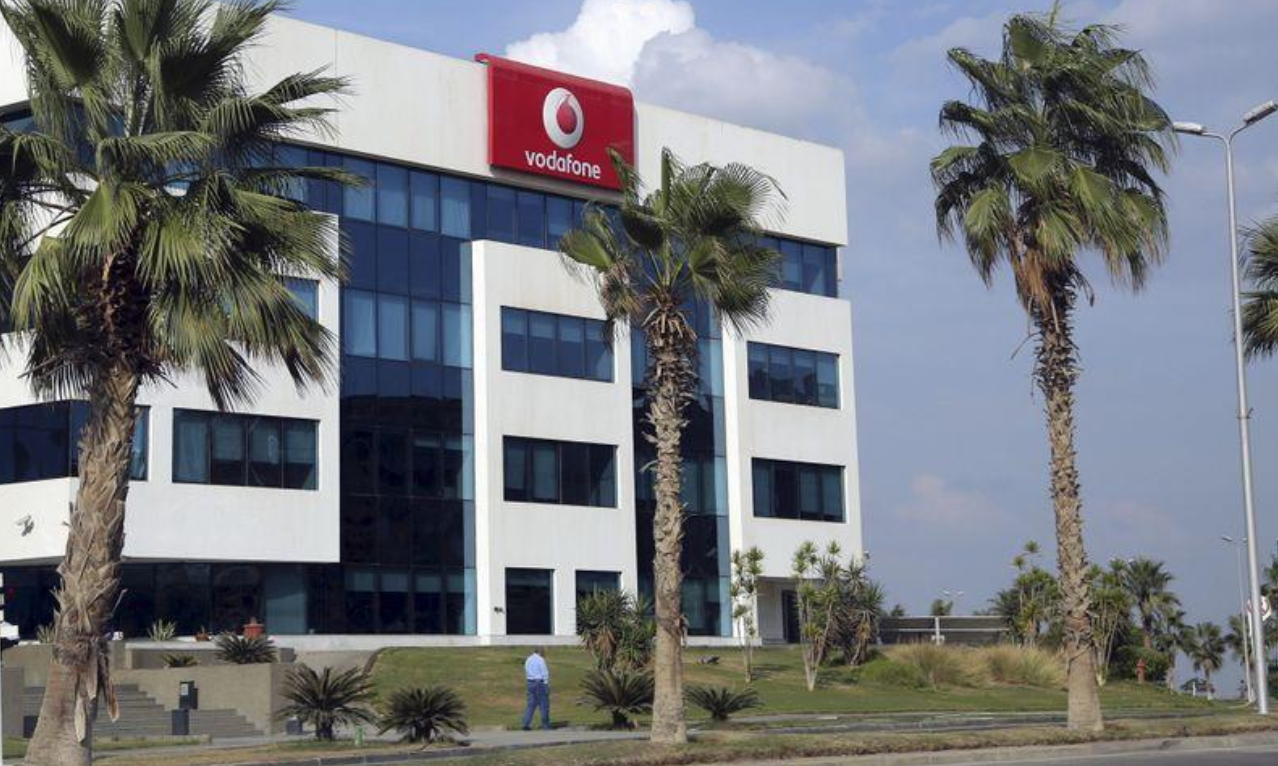 Vodafone Egypt announced compensating 10 million customers who had been affected by a malfunction in its network on Wednesday.
Vodafone Egypt said on Thursday that the company faced on Wednesday, March 30, 2022, at 2 pm, a technical failure outside its control resulting from a cut in one of the cables, which affected the service of 10 million customers out of a total of 44 million customers, and the technical failure lasted less than an hour.
A company statement on Thursday stated that the operations room followed up on the problem as soon as it occurred
Subsequently the network engineers worked to find quick solutions to solve the malfunction.
Vodafone was not satisfied with solving the problem in record time and quickly applied to the Telecommunications Regulatory Authority to obtain approval to compensate customers who were affected.
As a result they will provide them with free calls throughout Thursday, March 31, 2022, the statement said.
The Telecommunications Regulatory Authority responded to Vodafone Egypt's request and a text message was sent to 10 million customers on Thursday to inform them of the compensation and to clarify the reasons for the technical malfunction, the statement added.