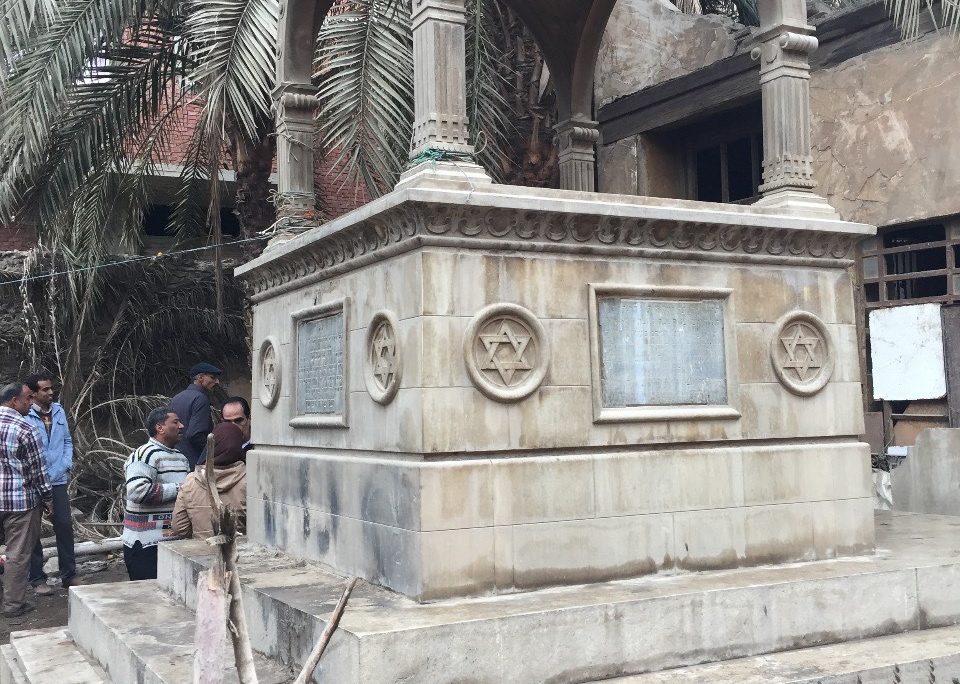 The Bassatine Cemetery, located in Cairo and known as the world's second oldest Jewish cemetery, is set to be restored with funds provided by the US Embassy in Cairo, according to an official statement released by the embassy on January 24.
"We are proud to partner in preserving and protecting Egypt's heritage sites.  This Ambassadors Fund project at Bassatine Cemetery is an investment in Egypt's diverse cultural history, and an opportunity to raise awareness of Egypt's diversity," the US Ambassador to Egypt Jonathan Cohen said.
The project comes in light of the strategic partnership that was launched in 2001 between Egypt and the US, under which the embassy funded the renovation of numerous historical and archeological destinations in Egypt.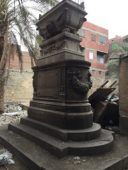 The conservation project is a collaboration between the Drop of Milk Foundation and the American Research center in Egypt. Restoration work includes maintenance of the cemetery's architecture as well as the graveyard.
Dating back to the ninth century, the old cemetery used to accommodate two Jewish communities named Karaite and Rabbinate, according to the statement. It added that all of the late renowned Jewish people based in Egypt are buried in that cemetery, such as Rabbi Haim Capusi.
The Jewish community in Cairo has significantly shrunk down to five individuals, belonging to the last Jewish family known to be living in Cairo; Magda Haroun and her four granddaughters, according to the Wataninet news website.
Egypt housed 80,000 Jews during 1948, many of whom were fragmented after their departure between 1956 and 1976, though Haroun's family stayed behind according to the Jewish Telegraphic Agency.
Egyptian Tourism and Antiquities Minister Khaled al-Anany inaugurated the Eliyahu Hanavi Synagogue in Alexandria on January 10, following intensive two-year restoration work in collaboration between the ministry and the Armed Forces Engineering Authority based on a protocol signed in 2017.
The synagogue's development portrays the dedication of the Tourism and Antiquities Ministry to the Jewish heritage just like other Egyptian inheritances, archaeological expert Abdel-Rahim Rayhan told MENA.