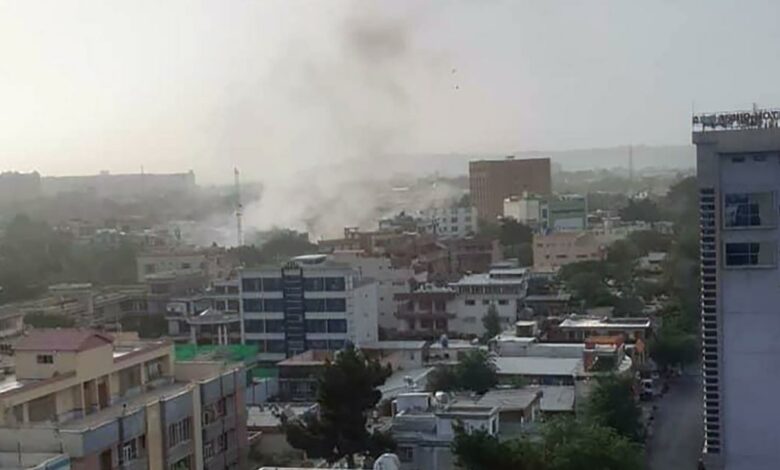 Russian forces have suffered "significant losses" in the southern region of Kherson following the Ukrainian counteroffensive launched earlier this week, Ukraine's military said Friday.
"The enemy suffers quite significant losses — losses in manpower have gone from tens to hundreds. Equipment also burns. […] Therefore, our successes are quite convincing, and I think very soon we will be able to disclose more positive news," said Natalia Humeniuk, spokeswoman for the Ukrainian military in the south.
"We continue to destroy the enemy in terms of its logistics, capabilities, capacities. Ammunition warehouses explode, pontoon crossings explode. It means that the enemy's logistics and transport connections are undermined to such an extent that they cannot raise reserves."
Operational Command South claimed that a range of targets had been struck, including a ferry crossing.
"Our air forces carried out 18 strikes on command and support posts, warehouses with ammunition and fuel and lubricants, as well as logistics and transport facilities," it said.
According to Operational Command South, three important bridges across the Dnipro river— Antonivskyi, Kakhovskyi and Dariivskyi — are ongoing targets.
Ukrainian forces have been trying to prevent Russian troops from resupplying their units north of the river, essentially cutting off Russian defensive positions.
However, Russian forces continue to shell more than a dozen Ukrainian settlements behind a front line that runs roughly along Kherson's northern border.
There has been little indication of territory changing hands in the area.