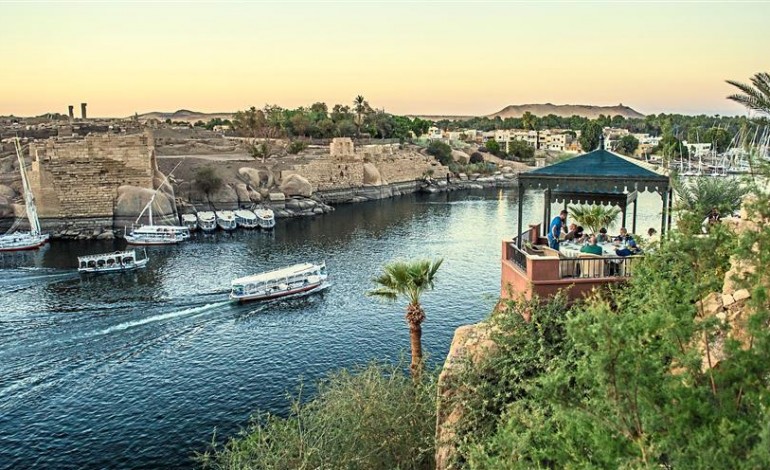 The Ministry of Tourism and Antiquities launched the promotional website of the Egyptian Tourism Promotion Board in English, the ministry announced in a statement, on Thursday.
The website contains all information that Garners interest for the tourist about Egypt and various Egyptian tourist destinations and products.
It also presents different touristic experiences that tourists can enjoy during their visit to Egypt, and highlights the new image of the Egyptian tourist market. 
The media strategy for tourism promotion for Egypt was prepared by a Canadian-English alliance in 2021 to showcase Egypt as a modern and vibrant tourist destination. 
The promotional website provides information about touristic needs before and during travel: including information on how to obtain an entry visa to the country, archaeological sites and museums open for visit, its working hours, and weather conditions.
The website also includes promotional photos and videos by the Tourism and Antiquities Ministry, showing various Egyptian tourist destinations.