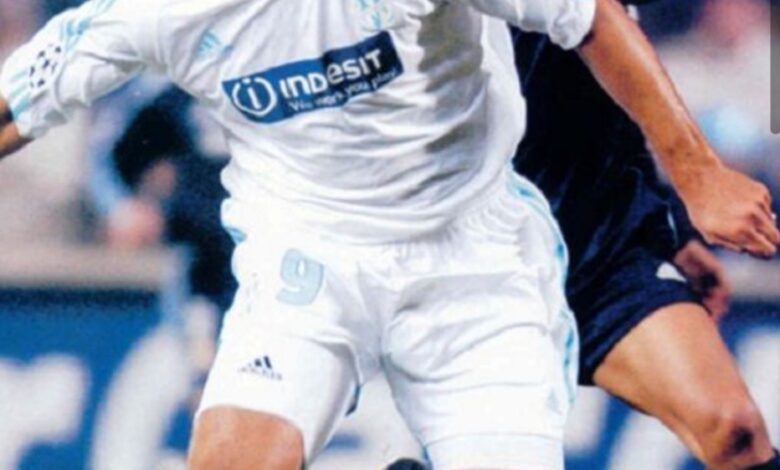 The Egyptian international Ahmed Hossam (Mido), the former Egyptian football star, revealed the real reason behind his apology for note coaching the Olympic football team, succeeding Shawky Gharib, the former coach.
He stressed that he has a contract to host a TV show on a satellite channel, and it is difficult to break the contract in the middle of the season.
Mido pointed out that coaching the national teams is an honor for any coach, but at the current stage he is not thinking of making the final decision at the present time.
The Egyptian Football Association had taken a decision to dismiss Gharib, the former coach.
Now he is looking for another coach to take over the task in the coming period.
Ahmed Sami, the coach of Smouha had apologized for note coaching the Olympic team as well because of his desire to train clubs.