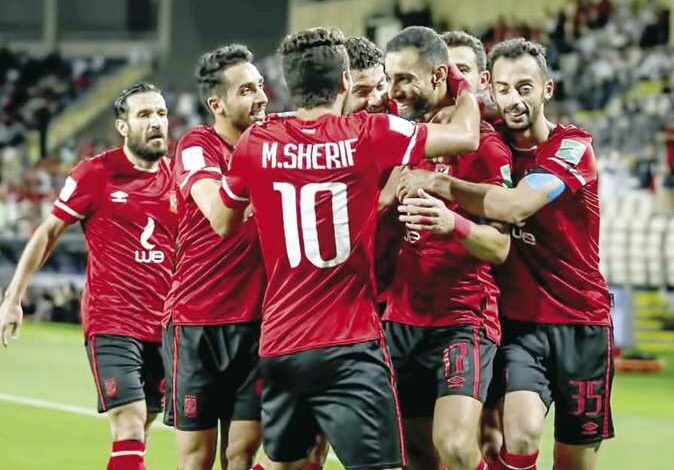 The Egyptian Al-Ahly officials have reached a semi-final agreement with the Bosnian Vahid Halilhodzic, the former coach of the Moroccan national football team, to succeed Portuguese Ricardo Soares next season, according to TV anchor Islam Sadiq.
"Al-Ahly club officials agreed with Vahid Halilhodzic, the former coach of the Atlantic Lions, to train the red team for the next two seasons, in exchange for a monthly salary of US$150,000, and gave him the freedom to use three foreign assistants in the assisting apparatus," Sadiq, said on the "Primo" program on the TeN channel.
Al-Ahly club has decided to terminate the contract of the Portuguese coach, Ricardo Soares, at the end of the current season, and to appoint a new foreign coach in the next season.
Halilhodzic is a former Bosnian international footballer who played as a striker before becoming an international coach, since 1995, and is considered one of the best Bosnian players in the 1970s and 1980s.
In the early 1990s, Halilhodzic began his coaching career, where he trained the Velez Mostar team before moving to France in 1993. He coached several clubs, including Moroccan Raja CA, which won the CAF Champions League with him in 1997 and the Moroccan National Championship in 1998.