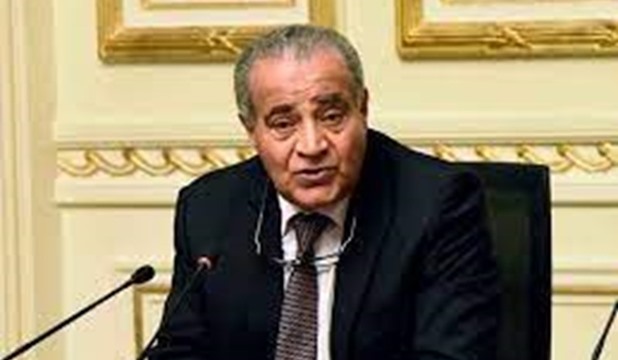 Supply Minister Ali Moselhi has directed tightening control over markets across Egypt's governorates to ensure the availability of commodities at good prices.
The directives stressed the importance of fighting any monopoly practices, especially in staples such as rice, sugar and cooking oil, to force price hikes by traders, who want to make illicit gains at the expense of the consumers.
Legal procedures should be applied on violators, the minister stressed.