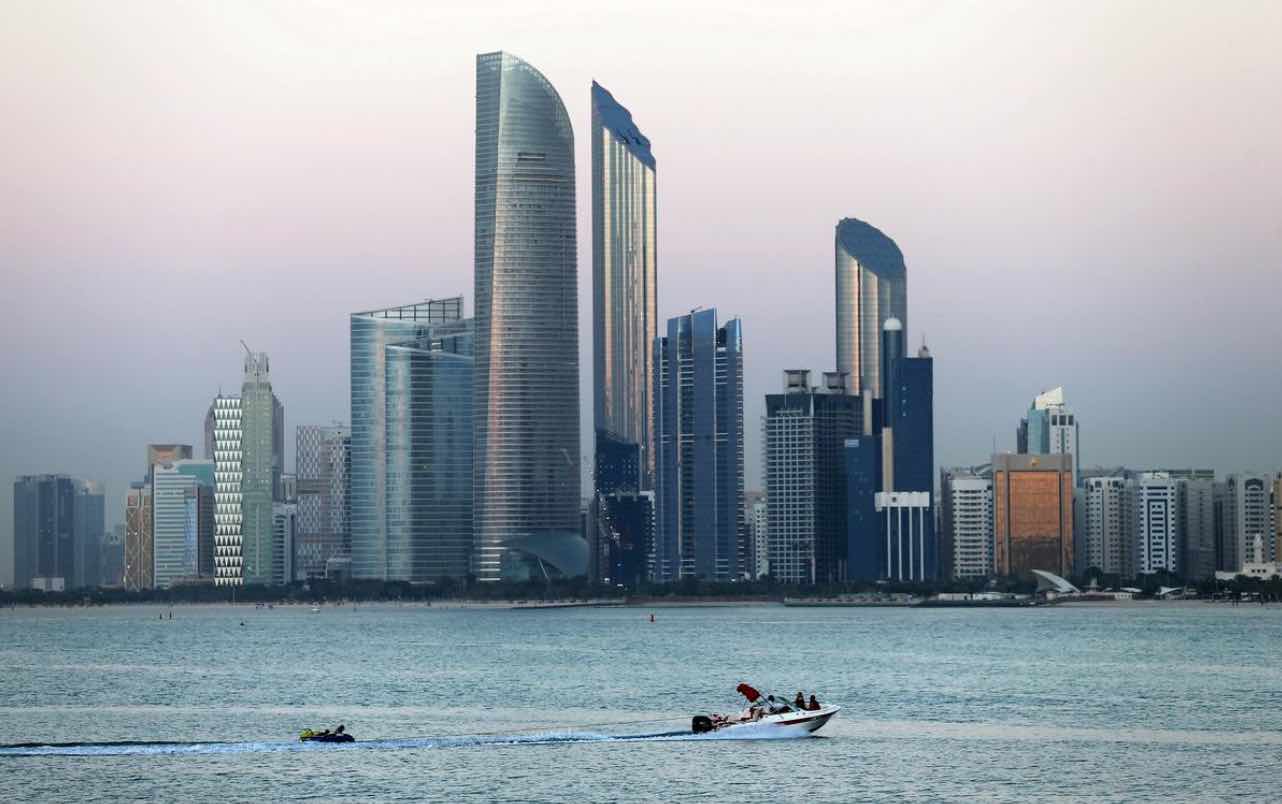 In appreciation of his contributions to the urban planning of the Emirati capital Abu Dhabi, the Abu Dhabi government announced that they will name a street in the Emirati capital after late Egyptian engineer Abdul Rahman Makhlouf.
"Under the directives of Mohammed bin Zayed and Khaled bin Mohammed bin Zayed, the "Abdul Rahman Makhlouf" Street has been inaugurated, adjacent to the Abu Dhabi Municipality building, in honor of his career and in appreciation of his contributions to the urban planning of the Emirate of Abu Dhabi," the Abu Dhabi Media Office said in a statement on Twitter.
The inauguration ceremony of the street formerly known as 'al-Sough' was held, in the presence of a number of senior officials and some members of the family of the late engineer, the statement added.
"This honor comes in appreciation of the efforts and giving of the former director of urban planning, in drawing the first urban features of the Emirate of Abu Dhabi at the end of the 1960's and 1970's,". He received his PhD in Germany, from the University of Munich in 1975, and spent most of his life in Abu Dhabi.
In 1964, he was the first to conduct scientific research on the conditions and future of Cairo and Giza as an integrated urban region, and developed a future plan for both governorates.
Makhlouf wrote "Rehlat al-Umr Maa al-Umran" (The Journey of a Lifetime with Urbanism), published in 2013, in which he talked about his life in Abu Dhabi and received the Abu Dhabi Award in 2010 from Sheikh Mohammed bin Zayed Al Nahyan.
In 1968, Sheikh Zayed asked the UN to send a city planning expert to help prepare the general plan for the city of Abu Dhabi, after which the UN nominated him for this task and was appointed as director for urban planning in the UAE capital.
Makhlouf, the former director of the Abu Dhabi City Planning Department, passed away today at the age of 98.
Emirati media reported that Makhlouf grew up in the village of Banu Uday, Assiut Governorate, Upper Egypt.
He graduated from Department of Architecture at Cairo University's Faculty of Engineering in 1950.