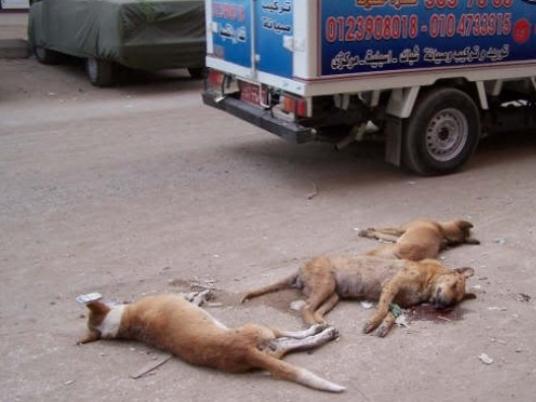 The Administrative Court has adjourned a lawsuit demanding that killing stray dogs be stopped to August 31 until the case documents are reviewed.
The lawsuit, filed against the ministers of agriculture and local administration as well as the chief of the veterinary services department, urged for measures to be taken to curtail further growth of the feral dog population – such as trap, neuter, return (TNR) – rather than depending on the traditional methods of killing them.
The case considers the administrative decisions to shoot or poison stray dogs to be inhumane, and called for modern rules to be followed to limit street dogs' reproduction.
Edited translation from Al-Masry Al-Youm