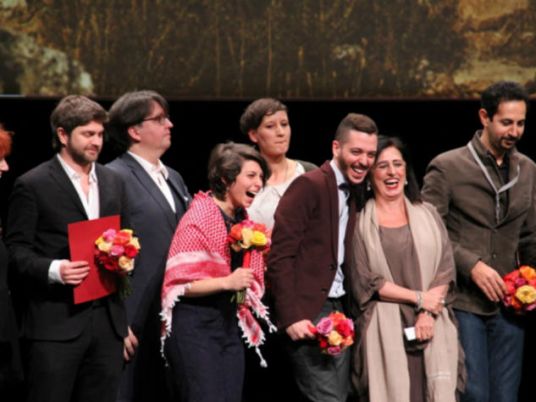 The Berlin International Film Festival kicked off on Thursday with a star-studded red carpet with the likes of jury president Meryl Streep and actor Clive Owen.
The 66th Berlinale, which runs until February 21, has for its theme "the right to happiness" and is making extra efforts to welcome refugees who have fled war in Syria, Afghanistan, Iraq and elsewhere.
"The Berlinale is also here to show that we take responsibility and we want to share the thoughts of the refugees and they are also here in the program," festival director Dieter Kosslick said.