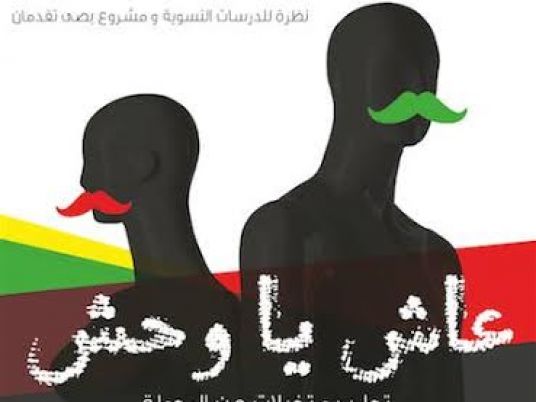 Little Michel Koutouan's parents are praising him for his grades in school which have been on a steady incline recently.
From a 5 out of 10 (50 percent) average, his marks have risen to a GPA (grade point average) of 7 (70 percent). Even if Michou, as his parents affectionately call him, bask in the pride of his family, he readily admits that he owes it all to the solar backpack called "Solarpak". Michel doesn't have electricity in his home in Songon village, west of Abidjan. But this young schoolboy had the opportunity to be among the 50 beneficiaries of bags distributed in the area.
Following in his footsteps, other students from the nearby village of Grand Aféri in the southeast region of the Ivory Coast who also received the Solarpak, have improved their academic performance as well.
Evariste Akoumian is the mastermind behind these solar bags and the creator of the Solarpak. The idea came to him while he was delivering computer equipment and office supplies to remote villages around the country. Stopping in a small village with no power, he realized that once night fell, the children, having no light source, would have difficulty learning their lessons and doing their homework.
"We said to ourselves that in Africa we have lots of sunshine which is free! Let's figure out an easier and more efficient solution to help these children so that they can have better academic results," he explains. According to him, with the Solarpak, the child is autonomous. "Students can manage their own study time. The storm lamp is usually used by family members for the household needs, and is sometimes kept by the father of the family, disrupting the child's study time," Evariste says.
Evariste Akoumian wants to level the playing field when it comes to access to electricity.
As a result of a lack of funding, this start-up has to share an office space with Thierry Doffou, another young inventor who created "Quelasy", an educational tablet that aims to improve the learning process of training. It is here that Evariste designs his solar bags: each one has a solar plate of 3 watts that is attached to a battery that recharges using sunrays. The energy stored up during the day provides power to a LED lamp that is connected to the battery via a USB port, and that can provide up to three hours of light.
It took Evariste two years of research and six months of field-testing to finalize the product. He then distributed 500 free solar bags in four localities of the Ivory Coast. "I used the profits of my computer hardware business to fund Solarpak. We have invested more than 50 million CFA francs (76 000€)," he says. He has high hopes for the project: To provide easy access to electricity in Africa, where 700 million people live without power. This challenge, as Evariste knows well, is not easy. "When things are difficult one must not give up. On the contrary, we must have perseverance and courage, because nothing is easy."
Solarpak has drawn the attention of interested parties, among them the Minister of National Education, Kandia Camara, and even the Ivorian music group Magic System. Evariste is a busy man and his phone keeps ringing during our conversation. He was a finalist in the Global Social Venture Competition (GSVC) Francophone and took part in the final event in Berkeley, California in April 2017. The young inventor finished in the top 10 of this prestigious American award, which drew entries from more than fifty countries, and he is pleased with this result given that it was his participation in such a big competition.
Despite the generosity of the US Embassy in the Ivory Coast, that has spread the word about Solarpak, Evariste currently has no external financial support for the sale of his solar bags, which cost 12,000 Fcfa each (18 euros, taxes included). At the moment, he is importing the bags and small solar panels from Asia and assembles them in the Ivory Coast. "We plan to raise funds to establish an assembly plant that will take care of all the materials. Then we will not only bring electricity to those who don't have access to it, but we will also create jobs in our country."
This article was originally published in Fraternite Matin and reposted by Egypt Independent as part of our participation in Impact Journalism Day on which 50 of the world's leading newspapers feature 60 social innovators who come up with innovative, beneficial solutions for better access to health and education, respect for the environment, good nutrition, sustainable energy.