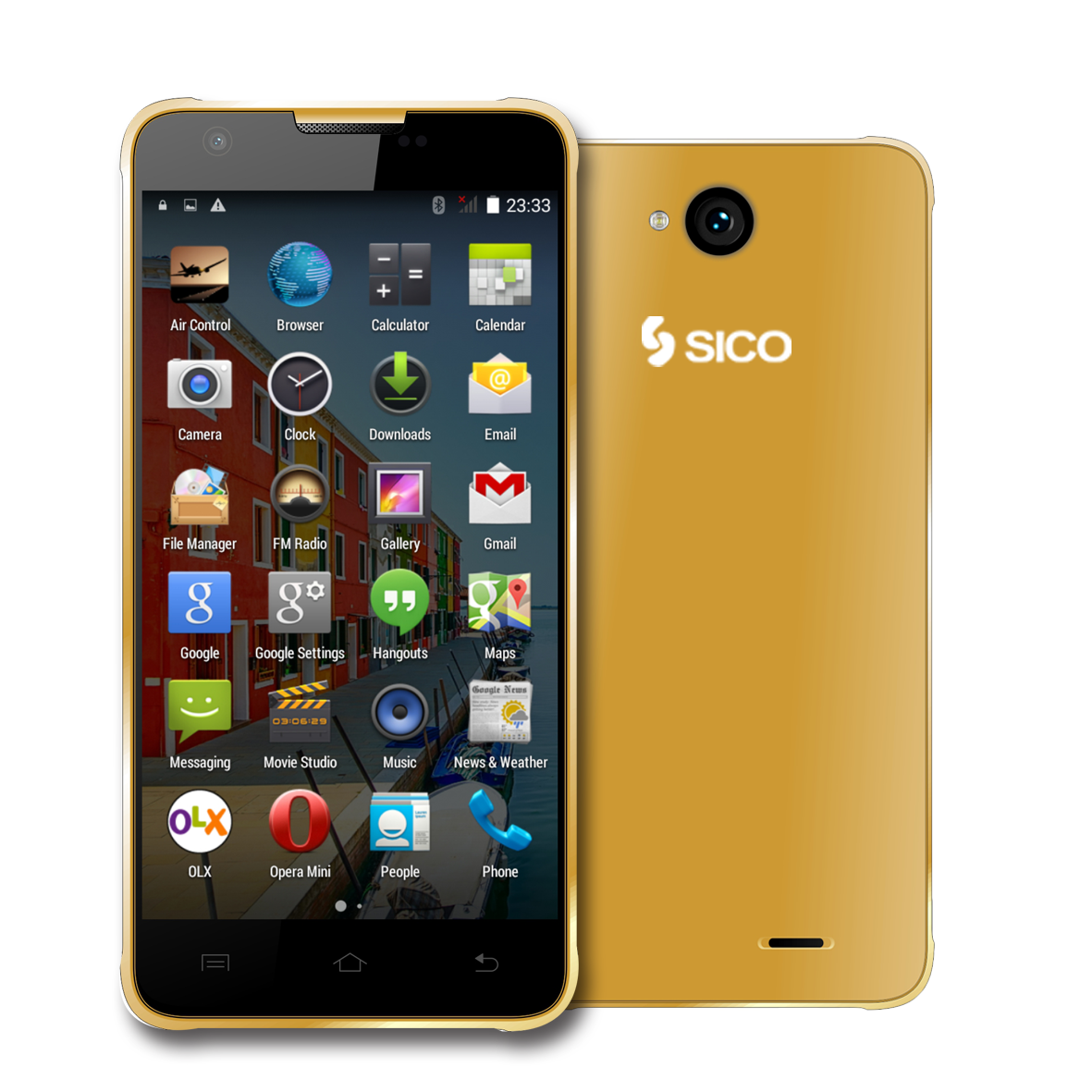 SICO Technology announced on Tuesday that it will be exporting of the first batch of mobile phones from its factory in Assiut to the United Arab Emirates (UAE).
President of SICO's board Mohamed Salem told the press that the main objective of the factory is to not only serve local markets but also neighboring ones, especially in Africa and the Arab world.
So far, SICO has been able to export more than 1,000 mobile phones as a first phase, after obtaining an agreement from the UAE's Telecommunications Regulatory Authority to increase production in the upcoming phases.
Salem added that the devices that have been manufactured in Assiut's technology city have received wide popularity in the UAE. He mentioned the mobile phones' quality, technological advancement and durability, in addition to their competitive prices was what helped convince the UAE's Telecommunications Regulatory Authority to display the phones in the first place at the Emirati local market.
As for the future, Salem said that the factory is continuing its growth plan, as it aims to export to several Arab and African countries during the next period, adding that so far, SICO has already sold more than 200 thousand devices since its launch in Egypt in February 2018.
SICO Board President Salem concluded that SICO hopes to sell 1.5 million smartphones in its first year, domestically. As for production, he declared that the Assiut factory currently produces 50 thousand devices per month.
SICO was launched to the Egyptian market on February 2018, when the company displayed eight editions of the first Egyptian mobile phone.
Prior to that, President Abdel Fattah al-Sisi witnessed the opening of the SICO factory in December 2017 during the Cairo ICT 2017 summit. Minister of Communications Yasser al-Kadi previously told press that Egypt has entered into a global industry worth $2.5 trillion.
Kadi also said in February that Egypt will soon begin exporting the new Egyptian smartphone, SICO.
During a press conference which announced the launch of SICO, Kadi told reporters that there are currently five production lines for the phone, located in Assiut governorate. He also urged Egyptians to support the locally-produced phone.
SICO is part of President Sisi's initiative 'Egypt Makes Electronics', launched at the end of 2015.
Operating since 2003, SICO Technology is the first Egypt-based technology and handset manufacturer of reliable and affordable 4G smartphones. The company employs 150 employees across seven different countries, in addition to retaining more than 500,000 clients, according to SICO's official website.