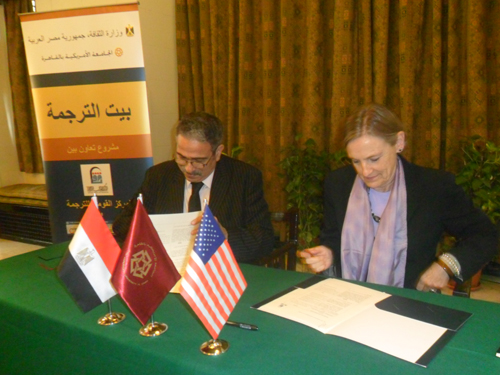 An electronic visa for pilgrimage to Saudi Arabia will be mandatory and strictly applied starting next year, the Saudi Hajj Ministry has announced.
A statement by the Egyptian Association of Travel Agents said that Egypt's Tourism Ministry will be provided with a username and password to connect with the Saudi ministry as part of the new digitalized system, before Egyptian companies are provided with their own usernames by which they will be able to digitalize their packages.
Some exceptions can be made in the coming year, however they will not adversely affect the newly applied system, the ministry added. The announcement was made by the Saudi Hajj Ministry during a meeting with an Egyptian delegation at the ministry headquarters to discuss the problems Egyptians face during Hajj.
The Egyptian delegation included Undersecretary of the Tourism Ministry Ashraf Omar and Khaled al-Manawy, chairman of the tourism companies chamber.
Edited translation from Al-Masry Al-Youm