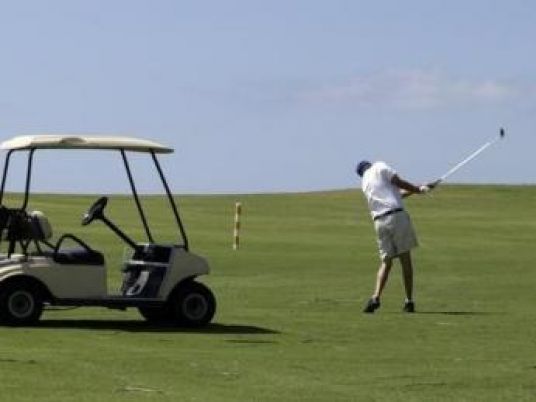 In the fast-paced modern world, a typical round of golf takes too much time away from family or work for many players, a survey commissioned by the sport's governing body showed on Monday.
The R&A, based in St Andrews, Scotland, received responses from 56,000 golfers in 122 countries about their experience of playing a typical 18-hole round of golf which lasts between three and four hours.
Although 70 percent were largely happy with the duration of their rounds, 60 percent said they would like the game better if it took less time to play.
The view was much more pronounced among the younger generation. The survey found that of 25-44 year olds who said they were never happy with the pace of play, 21 percent said a round would have to take an hour and half or less for them to play more often.
Of the roughly 8,500 golfers in that age range who responded, The R&A said 19 percent said they would like to play nine holes as an alternative form of the game. The people surveyed generally played two rounds of golf a week, making them fairly avid players.
The survey found that the two biggest factors preventing people from playing golf were work commitments, 34 percent, and family commitments, 29 percent.
"This survey is the first step for us in examining, in detail, the wide range of issues currently affecting participation in golf," Duncan Weir, an executive director at The R&A with responsibility for developing the game, said in a statement.
"There is plenty of anecdotal evidence available but we conducted the survey to obtain accurate data on how much of an issue pace of play is for golfers and to give us an insight into what they see as the main factors contributing to slow rounds."
The R&A said it would hold a forum later this year to discuss the pace of play and other issues affecting the game.