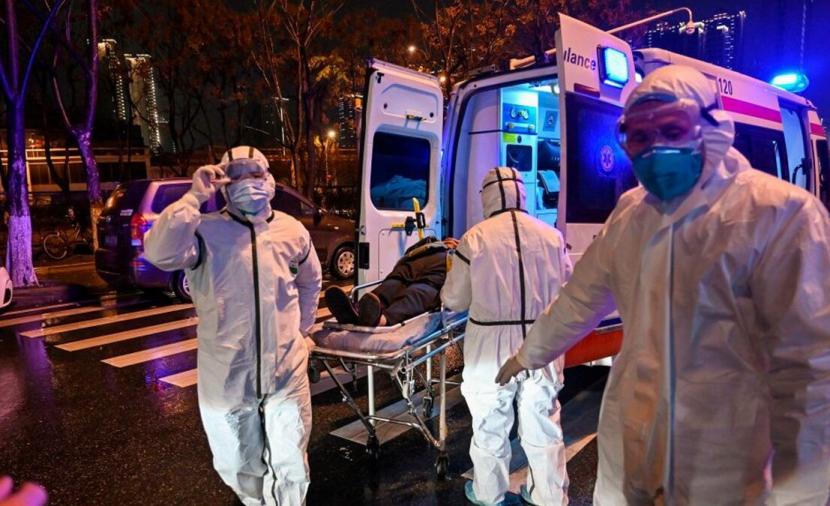 The Red Sea governorate reported its first coronavirus case on Saturday following the return of domestic tourism and hotel operation, said Red Sea Governor Amr Hanafy.
According to Hanafy, the positive case was found in a tourist resort among 40 hotels that reopened. Seven tourists had stayed at the resort following the return of domestic tourism, he said.
Domestic tourism across Egypt resumed on May 22 following a two-month suspension due to the coronavirus outbreak. The government allowed for hotels to operate again at 25 percent of their capacity until June 1, when they can operate at 50 percent capacity.
Hurghada hotels witnessed increasing occupancy rates during Eid al-Fitr holiday.
Egyptian hotels in Hurghada on the Red Sea were among the first group of hotels to receive domestic tourists after hotels were temporarily ordered to close due to the ongoing coronavirus pandemic.
Fifty-seven Egyptian guests and 11 foreign guests checked into Hurghada hotels on Friday.
Friday, May 22 was the first day of hotel operation according to new regulations issued by the Egyptian government and the Egyptian Hotel Association (EHA), requiring hotels to receive a health safety certificate in order to re-open.
Egypt had suspended tourism in March as part of measures to combat the spread of the coronavirus. Tourism is a vital sector in Egypt. The tourism sector accounts for about 12 percent of Egypt's gross domestic product.
The tourism sector is one of the most severely impacted sectors of the economy by the coronavirus outbreak, which has undermined tourism and the airline industry worldwide.