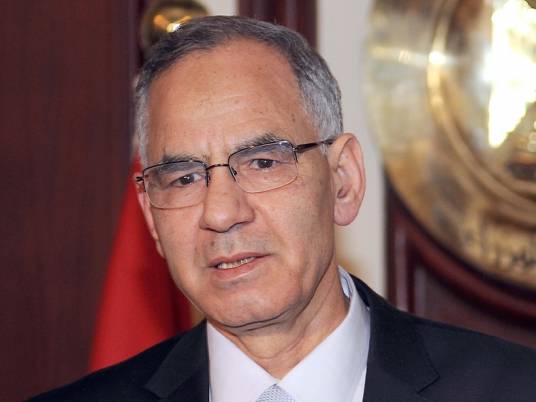 The Muslim Brotherhood-led, pro-Mohamed Morsy National Alliance to Support Legitimacy has said that the group holds firm to its stances despite reports claiming that it might approve the roadmap adopted by transitional authorities following Morsy's ouster from presidency last year.
In statements on Saturday reported by Turkish Anadolu Agency, Mohamed Ali Beshr, an alliance leader and a former local development minister, said the alliance's position is still represented in a "return to the democratic track and rejection of the coup and subsequent developments."
Beshr added that return means "the implementation of the Egyptian people's will through democratic means and ballot boxes."
"We haven't rejected any initiatives, the other party, instead, has been stringent in responding to any new initiatives," he contended.
Recent press reports have claimed that the Muslim Brotherhood would adopt a new initiative approving the post-Morsy transitional roadmap in return for the release of all detainees including Morsy, retribution for victims of violence and complete international oversight over the upcoming presidential and legislative elections.