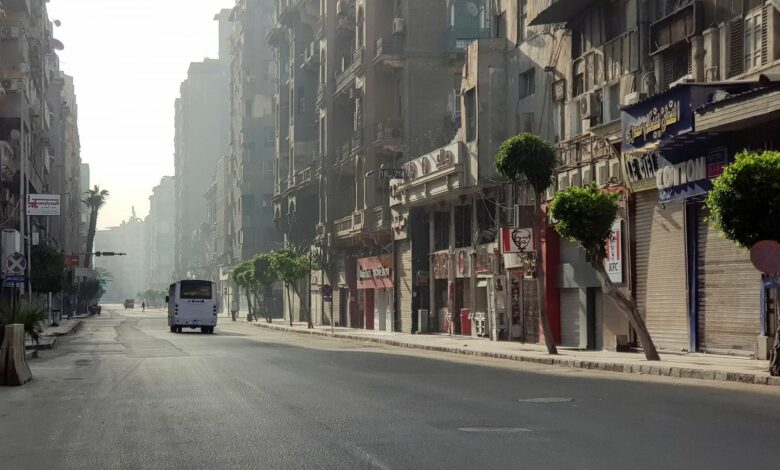 The quiet, peaceful streets on Friday, November 11 were a slap to the face of the Muslim Brotherhood, remarked Media host, Ibrahim Eissa, commenting on the failure of the brotherhood's call to protest on that date.
During his talk show "Hadith al-Qahira" (Cairo Talk) on the "al-Qahira wal Nas" (Cairo and the People) channel, Eissa said that the world must know the heavy and resident failure of MB, who he said are emotionally and mentally isolated from the workings of Egyptian society.
Eissa added that the MB's failure to take to the streets to demonstrate on 11/11 reinforces the political stupidity that has run the organization since its inception in 1928.
He explained that the Brotherhood does not understand Egypt and the Egyptians and cannot have any political awareness of any kind.
"The Brotherhood is addicted to failure and is looking for flimsy reasons to cling to illusions in order to explain to themselves how they fell into this pit where the Egyptians buried on their dashed hopes and dreams of possible chaos in Egypt, and that Egyptian people may respond to these calls by some people."
Egyptian opponents abroad called for protests on November 11, against President Abdel Fattah al-Sisi, in line with holding the UN climate summit in Sharm el-Sheikh.
Journalist and TV host Ahmed Moussa presented an audio recording attributed to fugitive Muslim Brotherhood member Taher al-Sharqawy, in which he incites to attack police stations and military facilities on November 11, and also presented another recording, in which Sharqawy expressed support for the Muslim Brotherhood's scheme to form "revolutionary guards" in Egypt.
Moussa presented another audio leak, during his "On My Responsibility" program broadcast on Sada al-Balad channel, attributed to fugitives Mahmoud Wahba and Alaa al-Dhahiry. The two talked in the audio about chaos and sabotage schemes in the Egypt on November 11.