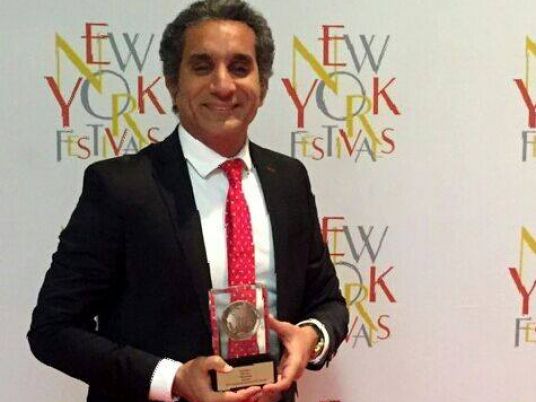 Refaat al-Saeed, Chairman of the Tagammu Party's advisory board, called for the need to elect a parliament as soon as possible, saying that the delay of the parliamentary election negatively affects the political and economic situation in Egypt.
Saeed told CBC Extra Saturday evening that the committee amending the House of Representatives' law has failed in its mission, putting the political parties and politicians in real trouble.
The election of an Egyptian parliament will protect the future of the state, he said, warning against allowing Islamists into the next parliament so as not to be a thorn in the back of Egypt and President Abdel Fattah al-Sisi.
Saeed also warned against the MPs' control, who are businessmen and capitalists, in the parliament due to the money they would spend on their electoral campaigns.
Edited translation from Al-Masry Al-Youm